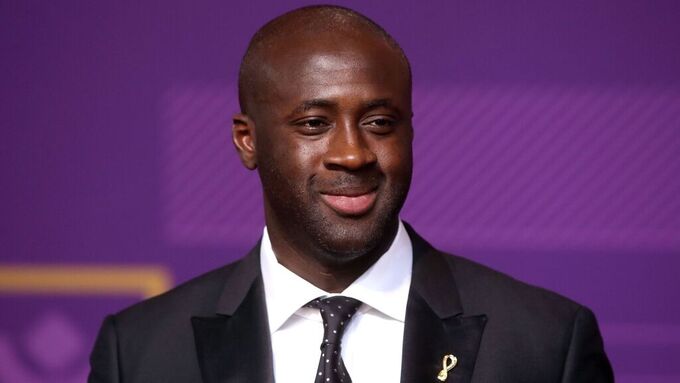 African legend Yaya Toure has named the team between Manchester City and Arsenal which will drop points in the Premier League title race this season.
The Gunners are having arguably their best season since Arsene Wenger's departure from the club.
Mikel Arteta turned Arsenal to a winning mawhine again and they have 5 points lead at the top of Premier League table at the moment ahead of Man City.
However, Premier League great and ex-Manchester City midfielder Yaya Toure thinks the London side will drop points and City will win the league again.
Read more : Bayern Munich vs PSG confirmed line-ups
"At the moment, it's really tight. Man City are just playing really well and are hoping Arsenal will drop points," Toure told talkSPORT.
"I think Arsenal will drop points. It's a long way still, the pressure is there. Man United are still doing well, Liverpool [had] a brilliant result a few days ago, and Arsenal are competing fantastically well.
"I don't want to say it's a decider of the league, as it is a long way to go. I hope Man City will do it because I am a fan of Man City."