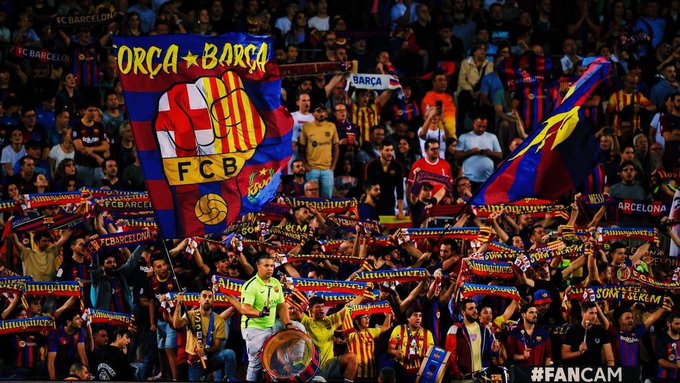 Due to the club's payments to Jose Maria Enriquez Negreira, a former vice-president of Spain's referees committee, Barcelona is under investigation for alleged corruption.
The payment of 8.4 million euros (£7.4 million) by Barca to Negreira and a business he owns between 2001 and 2018 was made public last month.
Indictments for "corruption," "breach of trust," and "false business records" were made public in a Barcelona court on Friday, according to Barca, former club officials, and Negreira.
The club as well as past presidents Josep Maria Bartomeu and Sandro Rosell are the targets of these proceedings, which were filed by the public prosecutor's office in Barcelona.
"FC Barcelona obtained and maintained a strictly confidential verbal agreement with Jose Maria Enriquez Negreira so that, in his capacity as vice-president of the technical arbitral committee (CTA) and in exchange for money, the latter carries out actions tending to benefit FC Barcelona in decisions by the referees," said the public prosecutor's office.
The president of La Liga at the time, Joan Laporta, should step down if he is unable to justify the payments, according to La Liga CEO Javier Tebas' comments made last month.
Laporta responded by claiming he will not give Tebas "what he'd like by stepping down" and the charges came three days after Laporta stated his team had "never bought referees".
"Let it be clear Barca have never bought referees and Barca have never had the intention of buying referees, absolutely never," he said on Tuesday.