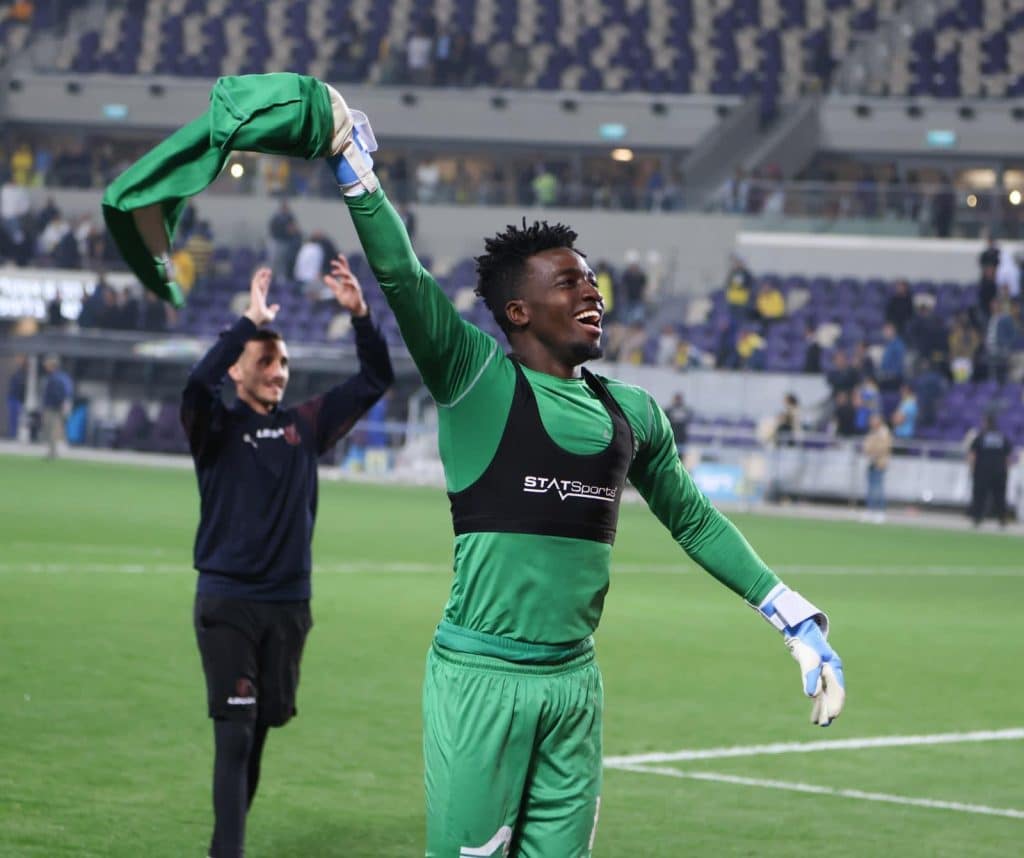 Adebayo Adeleye of the Nigerian Super Eagles has expressed his happiness at assisting his Israeli team Hapoel Jerusalem reach the European stage.
On Saturday, the Israeli league came to a close, and despite Hapoel losing 1-0, they performed well enough to qualify for the European qualification round.
Adeleye expressed his joy on social media and reaffirmed their commitment to pressing forward till they succeed.
"Happy to end the season in style, qualifying the team for the European qualifiers." 
 "We continue until we reach our goal for the season," he said.