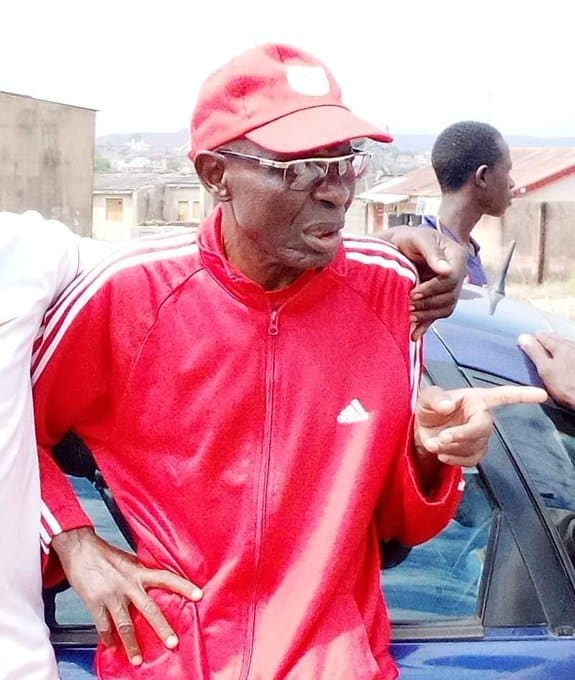 Ismaila Mabo, a former Super Falcons coach, passed away early on Monday, according to AfricaTopSports.
His age was 78.
After a protracted illness, he passed away at his home in Jos, the Plateau State's capital.
The storied Mighty Jets of Jos captain and former international had revealed in January that he had been sick after the death of his wife.
At 10 a.m. on Monday, prayers for the deceased coach were said.

Mabo, who is regarded as the most successful Nigerian women's football coach, guided the Falcons to their best-ever performance in the Women's World Cup in 1999, finishing in the quarterfinals. Mabo also served as the team's head coach at the 2000 and 2004 Olympic Games.