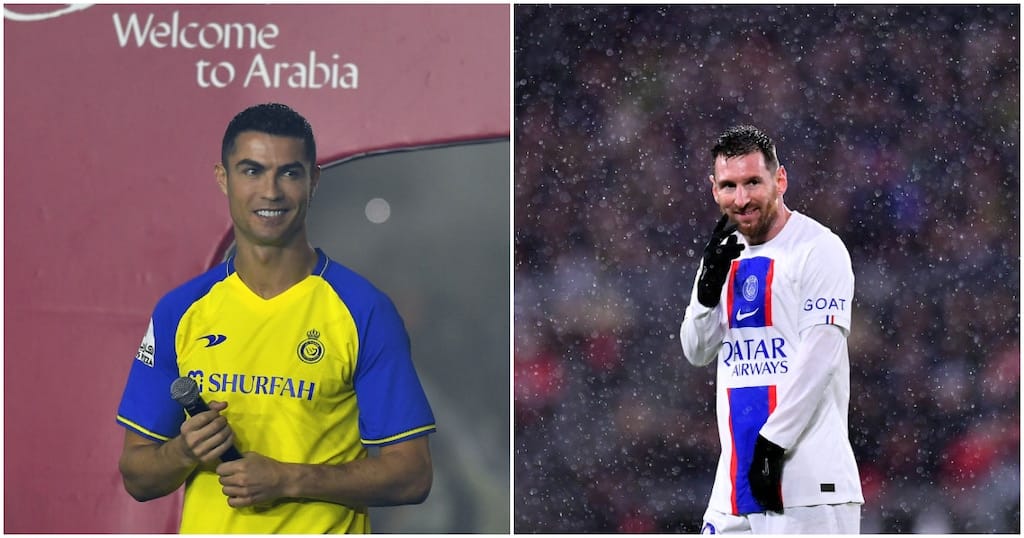 A former Manchester United star who played with Cristiano Ronaldo at Old Trafford named Lionel Messi as the greatest player of all-time (GOAT).
Messi and Ronaldo are arguably the best players to grace the game over the past two decades.
However, fans, pundits and even players named their GOAT with everyone explaining the reason why they choose one over the other.
Read more : Haaland reveals what he told Guardiola while leaving the pitch against Leipzig
It's rare to see a player who was Ronaldo's teammate name Messi as the GOAT and vice-versa, btu this is what former Manchester United midfielder Kieran Richardson did.
"They are both the GOATs, but, if I had to pick one, then I have to pick Messi, even though I know Ronaldo, I have played with Ronaldo, and I love Ronaldo", he said on The Steven Sulley Study podcast.
"They are both amazing; they are both GOATs. When they pass away, they will still be talked about forever, but just because Messi got that World Cup."
"It is a massive thing having that World Cup, because even before Messi had the World Cup, everyone was saying: 'yeah, but he has not won it yet. He can't be the best of all time because [Diego] Maradona won it; Pele won it'.
"Now there is no question; he has won the pinnacle any footballer would want to win."