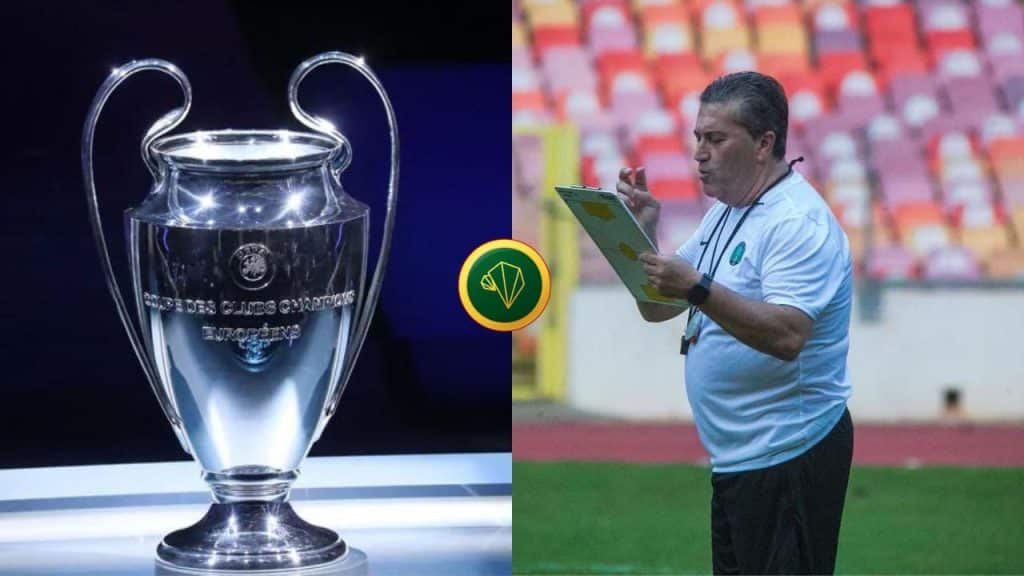 Nigeria Super Eagles coach Jose Pereiro named the team to win this season's UEFA Champions league as the reaminder of the last 16 matches will be played tonight.
Chelsea, Benfica, Inter, Man City, Bayern Munich and AC Milan have all booked their tickets for the quarter-finals of the tournament.
Tonight, Liverpool, Real Madrid, Napoli and Eintracht Frankfurt will fight for the last two places remaining.
Read more : I played with Ronaldo but Messi is the GOAT – Ex-Man United star admits
Speaking on the Napoli vs Eintracht clash, Super Eagles coach said Victor Osimhen and teammates who won the first leg 2-0 wan not only win the Seria A title, but also the Champions league.
"I think that Napoli, as well as being able to win the championship, can also aim to win the Champions League," Peseiro said to Sportitalia.
"This is because, at the moment, I don't see a team clearly superior to the others. Of course, there are teams full of champions like Real Madrid and Bayern Munich who obviously aim for victory, but I don't see them as unbeatable this year."