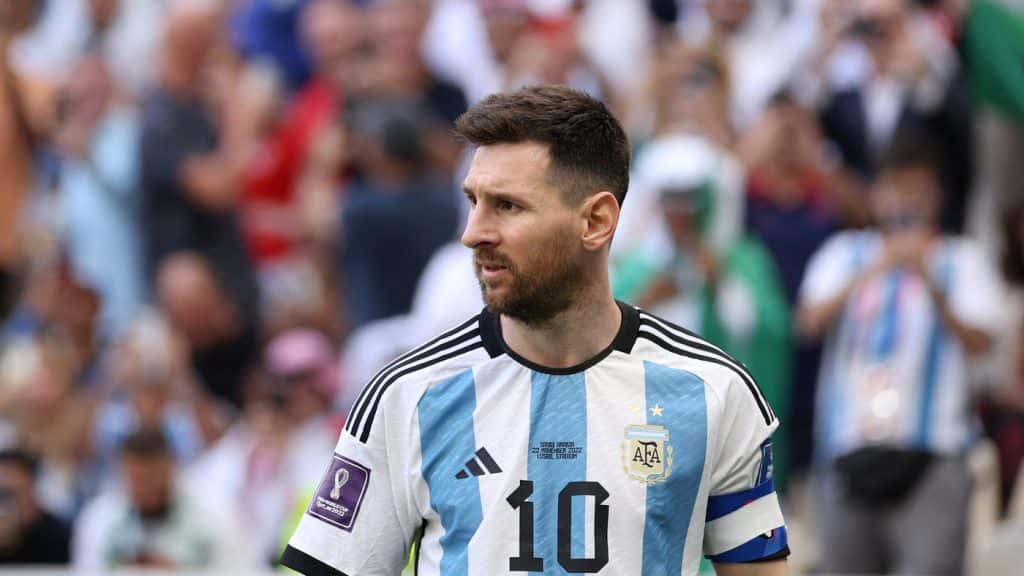 Lionel Messi provoked riot in Buenos Aires on Monday night as he went to a restaurant for dinner alongside his family.
The 35-year old is actually in Argentina for the international break which will see the World Champions play two friendlies.
Messi then decided to go out with his family for dinner but that was a bad idea as fans stormed the restaurant where he was.
Read more : Emmanuel Adebayor retires from football at 39
As the PSG star was on his way back to his car, he has been surrounded by hundred of fans looking to grab him or take a picture with him.
Lionel Messi has two records in sight when Argentina take on Panama on Friday night at midnight for their first friendly.
A goal will see him reach 800 career goals while a brace will help him reach 100 goals with Argetina national team.