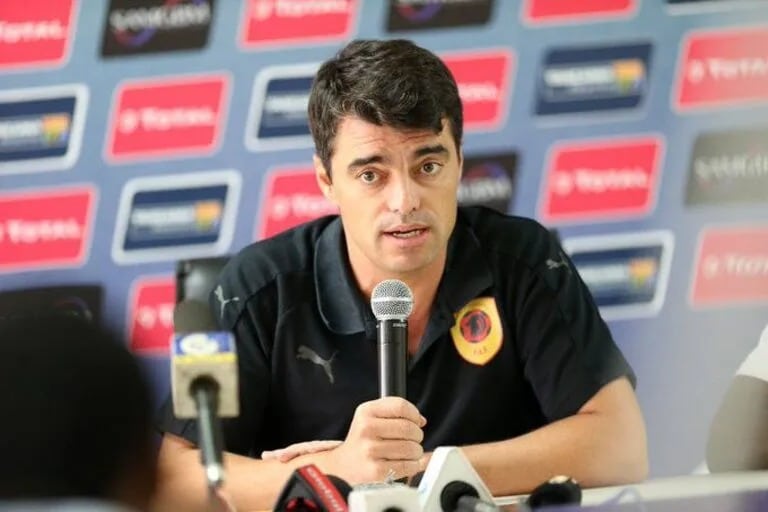 Angola national team head coach Pedro Gaonçalves vowed to create trouble Chris Hughton's Ghana Black Stars when they meet on Thursday afternoon in Kumasi for 2023 AFCON qualifiers matchday 3.
The top 2 teams in Group E will face to determine who takes the lead of the Group at the end of this international breakas they both have 4 points each.
The Palancas Negras eye a win in Kumasi before holding Black Stars on March 27 in Luanda.
Read more : Chris Hughton reveals Black Stars aim ahead of Ghana vs Angola clash
"Well, I have never met him (new Ghana coach Chris Hughton) personally. I have never been with him. Sure, we have a chance to cross each other," Goncalves said ahead of the game.
"We haven't talked to each other before but this is a chance to meet each other in the Afcon qualifiers. He is an experienced coach and right now he is in charge of the Ghana national team.
"I hope he is going to do a good job but my work right now is to create trouble for him. Yes, I hope we will have a fair match and then we will see but for now I wish to create trouble for Chris Hughton."