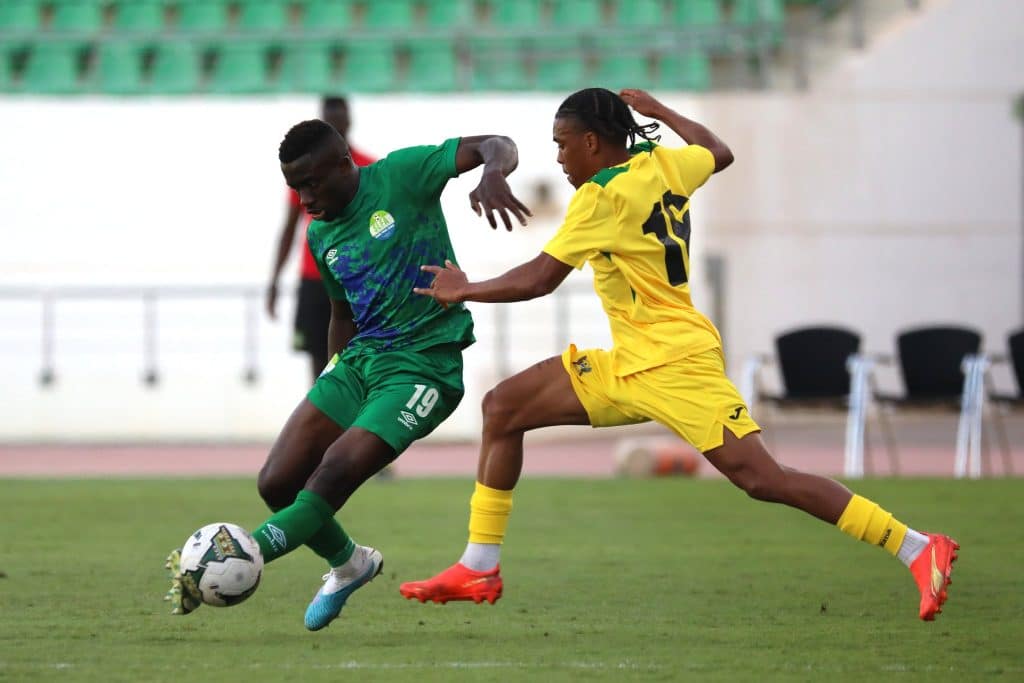 Sierra Leone defeated Sao Tome and Principe 2-0 on Matchday 4 of the 2023 African Nations Cup qualifier, falling one point short of Nigeria's Super Eagles.
Nigeria, on a vengeance mission to Bissau, will need to defeat Guinea Bissau on Monday in order to restore the bragging rights and return to the top of Group A.
Guinea Bissau leads the table with seven points, while Nigeria is second with six points from three games.
Sierra Leone has five points from four games, while Sao Tome and Principe has one point from four games.
Cote d'Ivoire has been chosen to host the 2024 African Nations Cup.