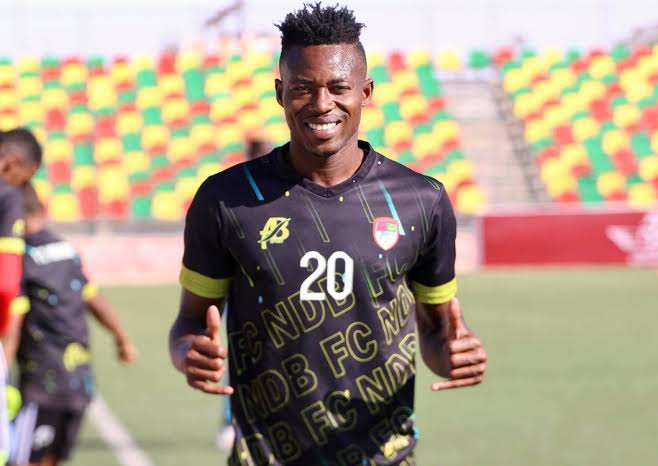 Following a complaint lodged during the TotalEnergies CAF Confederation Cup Match between ASKO de Kara (Togo) and Future F.C. (Egypt) on 12 February 2023, the CAF Disciplinary Board issued its decision on the matter involving ASKO de Kara and player Kangnivi Ama Tchoutchoui.
The Facts: 
Kangnivi Ama Tchoutchoui was registered with Nouadhibou FC (Mauritania) during the previous season 2021/2022 and received a three-match suspension for violent behavior during a TotalEnergies Champions League match.
He played in two games for Nouadhibou FC.
He was named to the suspension list for the 2022-2023 season, which was distributed to all National Federations, including the Togolese Football Federation, at the start of the season.
The Disciplinary Board ruled that:
1. ASKO de Kara forfeit the match against Future FC
2. They pay a fine of USD 10, 000