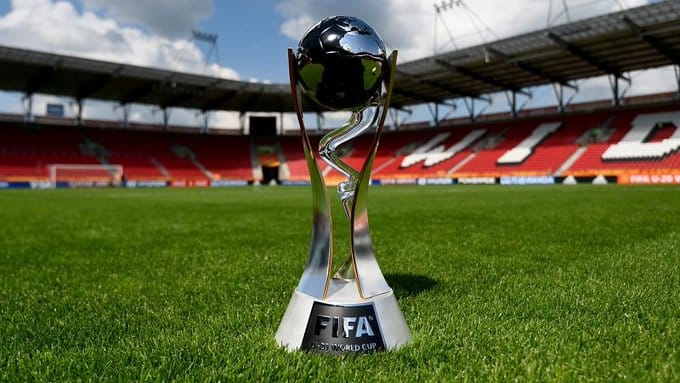 Argentina has submitted a formal bid to host this year's U20 World Cup in place of Indonesia, which was stripped of its hosting rights, FIFA president Gianni Infantino announced on Thursday.
Argentina was the only country to make an official offer.
In two or three days, the FIFA Bureau will decide whether to accept the proposal, with the tournament set to begin on May 20.
"We all know Argentine football and surely it can host a competition of this level," Infantino told a news conference in Paraguay, where he will take part in the South American Football Confederation (CONMEBOL) Congress on Friday.
"There are other countries that have also announced interest but as a candidacy, with the government's guarantees and other details, Argentina is the first and we will make the decision in two or three days," he added.
FIFA barred Indonesia from hosting the event after the country's soccer federation (PSSI) announced that the draw had been canceled due to the governor of the island of Bali's refusal to host the Israel team.
"Israel is in favour of Argentina hosting, they deserve it as world champions.
" It is a very nice and big country, with excellent facilities.
"I hope they can also organize the 2030 World Cup," Israel's Ambassador to Argentina, Eyal Sela, said.