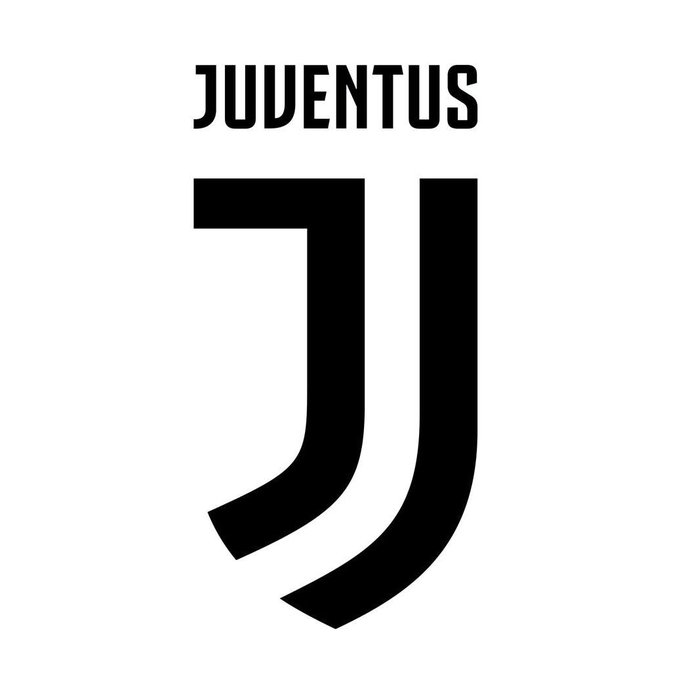 Although Fabio Paratici's suspension from football has been upheld, Juventus' 15-point deduction has been delayed.
After an inquiry into a capital gains case, Juve, a Serie A powerhouse, received the penalty in January.
The club was found responsible for alleged violations relating to prior transfer transactions.
The Italian Football Federation (FICG), along with eight other people, suspended former chairman Andrea Agnelli, former director Pavel Nedved, and managing director Fabio Paratici from football. Paratici joined Tottenham in 2021.
Juve's initial request to have the deduction overturned, however, was granted, and the Collegio di Garanzia referred the matter back to the FIGC.
The Bianconeri will go up to third in Serie A and back into the Champions League spots as a result, however Juve may still be punished because the FIGC Federal Court of Appeal must reexamine the issue.
Nedved and a few other former Juve board members have been found not guilty, but Paratici and Agnelli's sanctions have been upheld.
Unfortunately for Tottenham, FIFA in March decided to extend Paratici's 30-month suspension from Italian football to the entire world.
Paratici took a step back from his responsibilities at Spurs but hasn't formally left the team.
The announcement was made before of Juventus' Europa League match against Sporting CP on Thursday and its Sunday match against Serie A's top team, Napoli.