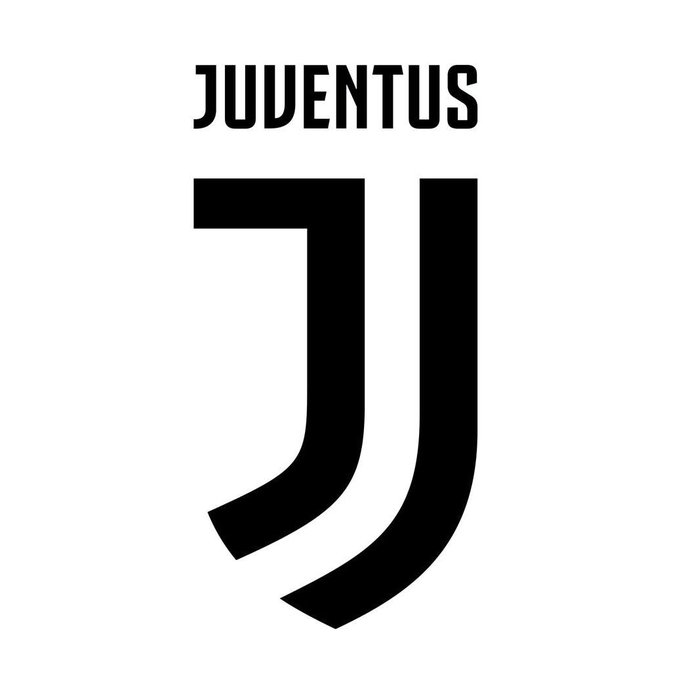 The Italian Football Federation (FIGC) set a fresh hearing date for a scandal that has shaken Italian football on Wednesday.
Juventus will now face another judgement for illegal transfer activity on May 22.
The Sports Guarantee Board, Italy's highest sporting court, overturned Juve's 15-point deduction in April and remanded the matter for further consideration.
It requested that the appeals court review the sanctions imposed on the team and some significant individuals, including former vice-chairman Pavel Nedved.
Ex-chairman Andrea Agnelli, ex-CEO Maurizio Arrivabene, and sporting directors Federico Cherubini and Fabio Paratici, though, had lengthy suspensions upheld.
In its explanation of last month's judgment, the Sports Guarantee Board stated that Juventus "voluntarily and repeatedly altered accounting entries" between the first quarter of 2019 and the same period in 2021.
A source confirmed to AFP the date of the hearing at the appeals court, which is set to slam Juve with another sanction – possibly a lower points deduction.
With three games left in the current Serie A season, in which Juve is vying for one of the four Champions League spots, they will know their fate.
The team led by Massimiliano Allegri is in second place, five points ahead of AC Milan in fifth place, whom they will face in the penultimate round of games.
Twelve current and former senior club leaders, including Agnelli, are currently involved in criminal investigations into Juve's accounting methods.
A high court hearing on October 26 will determine whether any eventual trials will be held in Turin, where the inquiry has taken place, or in Milan or Rome, according to Italian news sources.