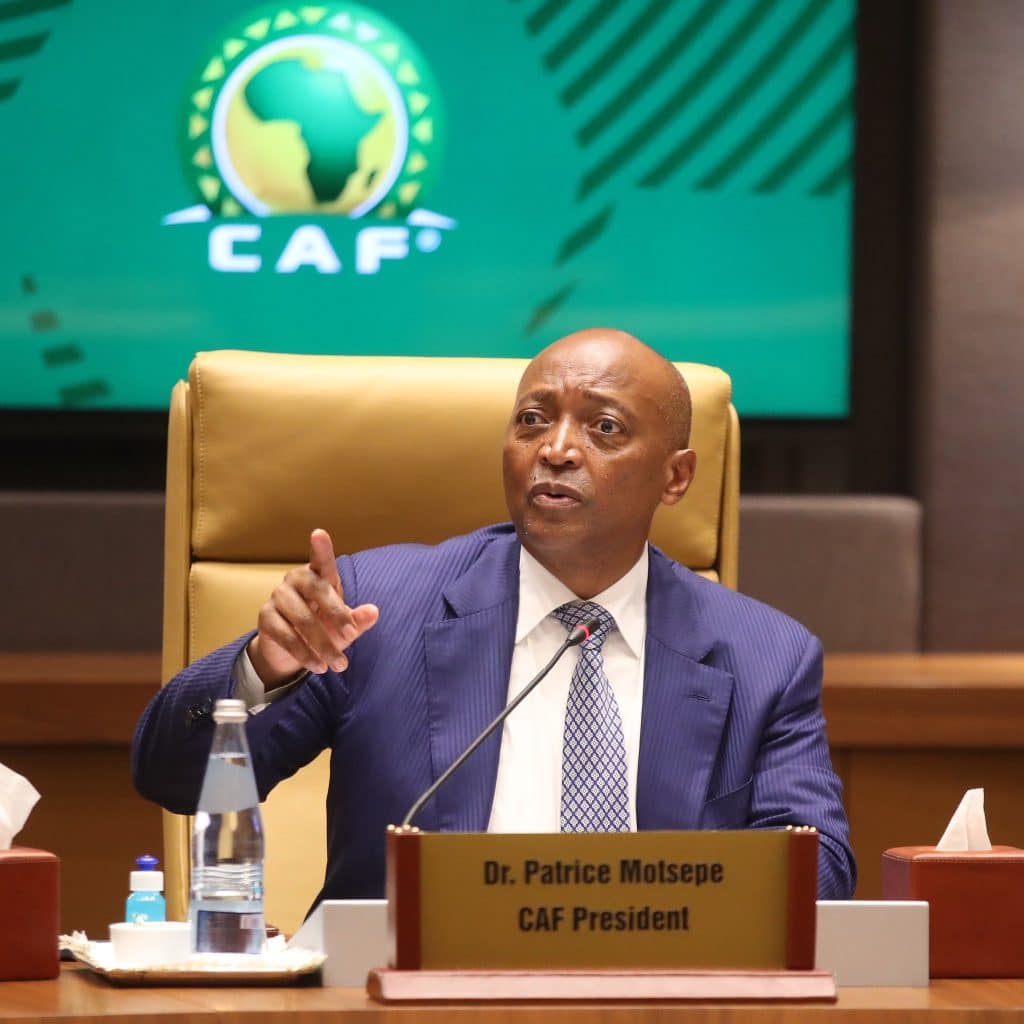 Following FIFA's decision to enhance Africa's quota from five to nine direct tickets, CAF has unveiled a new format for the 2026 FIFA World Cup qualifying matches.
The 54 Member Associations will be placed into nine groups of six teams each under the new format, which the CAF Executive Committee adopted on Thursday when it was meeting in Algiers.
Round-robin play will be used, and the best team from each group after Match Day 10 will automatically qualify for the 2026 World Cup, which will be hosted by the United States, Mexico, and Canada.
In order to choose a victor who advances to the second and final play-off, which will feature six teams from the other different confederations, the top four second-placed teams from across all nine groups will compete in a Continental play-off.
To make up the 48 teams for the World Cup, the top two of these six will advance.
The qualifiers are slated to begin in November of this year, with Match Days One and Two falling between November 13 and November 21, while Match Days Three and Four are set for June 2024.
The last match day will take place over the week of October 6–14, and the Continental play-off will take place between November 10–18, 2025, at a location that will be announced later.
The FIFA Play-off competition is slated to take place in March 2026.
The Official Draw for the FIFA World Cup 2026 African Qualifiers will take place on July 12, 2023 in Cotonou, Benin, the evening before the 45th CAF Ordinary General Assembly, the Executive Committee further informed.
Morocco, Senegal, Cameroon, Ghana, and Tunisia were Africa's representatives at the World Cup in Qatar the previous year.
Morocco made history by placing fourth and became the first ever African nation to get to the semifinals.