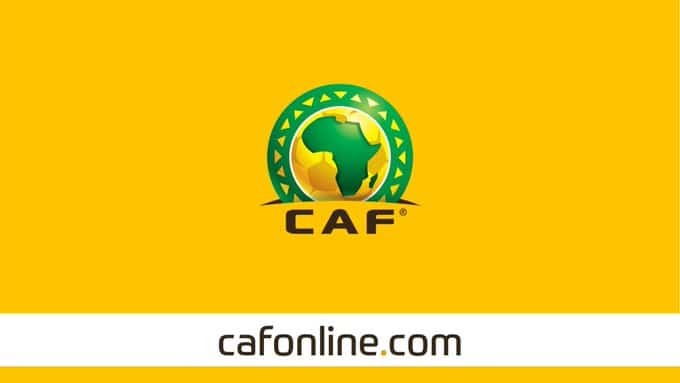 On Tuesday, May 30, 2023, in Cairo, Egypt, CAF will hold the draw for the Women's Olympic Football tournament's qualifications will take place.
At 13:00 local time (10:00 GMT), the draw will take place.
The draw will serve as the starting point for women's football in Africa's path to the Summer Olympic Games, which are set to take place in Paris, France, the following year.
Beginning in July 2023 and ending in April 2024, the African qualifying rounds.Four rounds total—two at home and two away—will be played.
Africa will send two teams that will compete in the Olympics.
Zambia's Copper Queens qualified for the event in the Tokyo 2020 edition (which was held in 2021 because to the Covid-19 epidemic), but they were eliminated in the group rounds.
The complete schedule for the 2024 Olympic qualifiers and championship game is provided below:
First Round: 10-18 July 2023
Second Round: 23-31 October 2023
Third Round: 19-28 February 2024
Fourth Round: 1-9 April 2024
Women's Olympic Final Tournament: 25 July – 10 August 2023