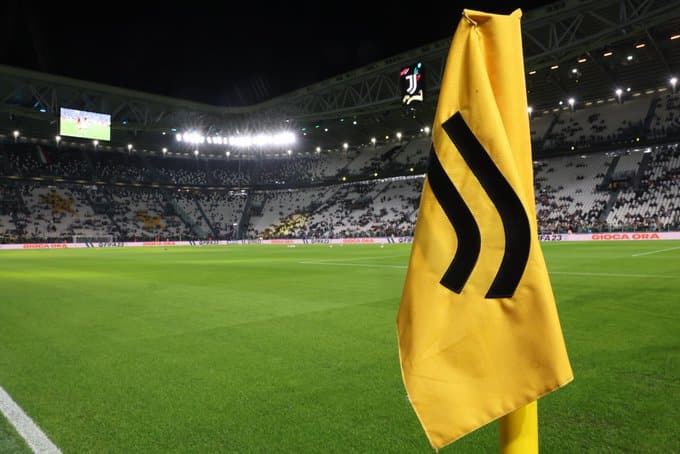 The Italian Football Federation FIGC has deducted 10 points from Juventus for breaches in the club's accounts.
The Serie A team was first assessed a 15-point penalty in January, but the punishment was overturned on appeal.
After the federal court of appeal intervened, the federation tried to impose a further penalty, which means the club might not play in Europe next season.
The penalties are related to the club exploiting capital gains to falsely inflate the value of players in their accounts.
The appeals court upheld the allegations against the club but cleared the club's officials of misconduct, including Pavel Nedved, Paolo Garimberti, Assia Grazioli Venier, Caitlin Mary Hughes, Daniela Marilungo, Francesco Roncaglio, and Enrico Vellano.
Fabio Paratici, the former sports director of Tottenham who held the same position at Juventus from 2018 to 21, was forced to leave from his position at Spurs after receiving a two-year global football suspension from FIFA in April due to his involvement in the incident.
The club issued a statement stating that they had noted the decision and held "the right to read the reasons to evaluate a possible appeal."
The judgment, they continued, "arouses great resentment in the club and in its millions of supporters," who feel "penalized by the application of sanctions that do not appear to take into account the principle of proportionality."
Due to the loss of points, the team drops to seventh position in the Serie A standings, one point outside of the spots needed to qualify for Europe.