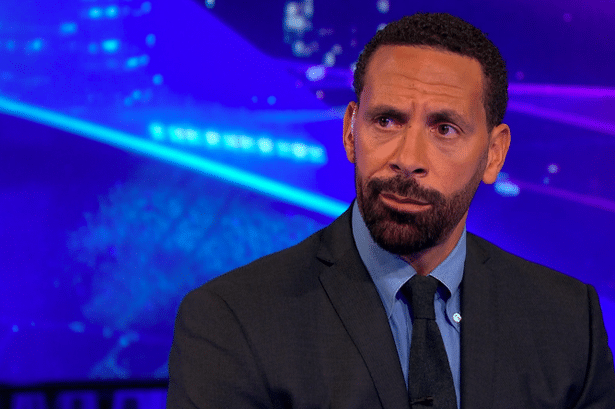 Manchester United legend Rio Ferdinand what current Manchester City squad needs in order to be better than that of Red Devils during the 2007/2008 season.
The Red Devils reigned over European football during that season by winnning the Premier League and the UEFA Champions league under Sir Alex Ferguson.
Rio Ferdinand was one of the key players at that time alongside Cristiano Ronaldo who won his first-ever Ballon d'or that year.
Read more : Bukayo Saka signs new long-term contract with Arsenal
Speaking on VIBE With FIVE Podcast, Ferdinand said : "I have to say congratulations to Man City. Three in a row, they have been formidable;3
"This team will be talked about as one of the best Premier League teams ever, no doubt. They might be better [than the 2007/2008 Manchester United team], but they need to win a few more things.
"If they [Man City] win the [UEFA] Champions League, then that conversation definitely happens. They can't say it yet! They have got to win the Champions League."