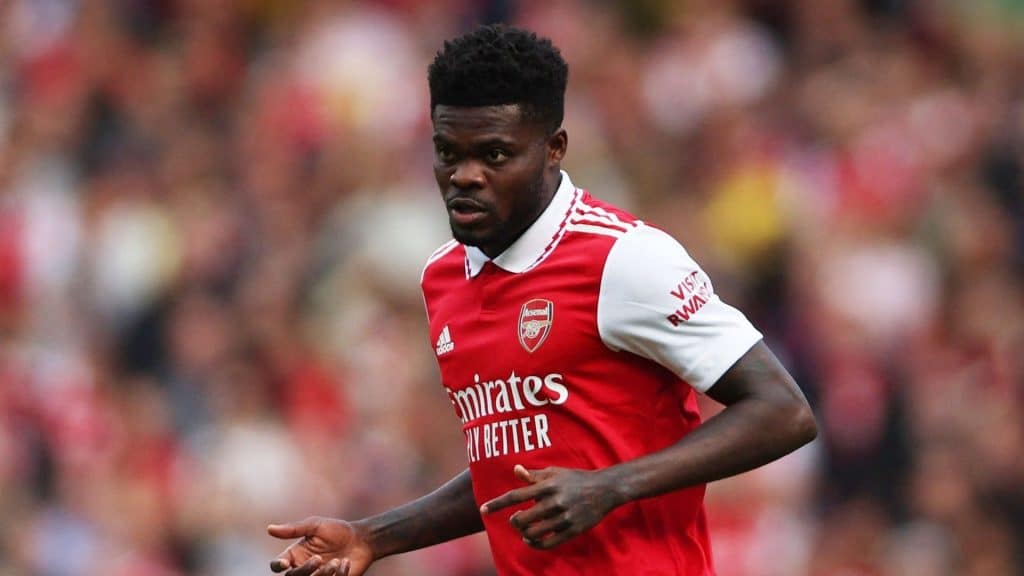 Ghanaian midfielder Thomas Partey could leave Arsenal this summer as the club's manager Mikel Arteta reportedly decided to let him go.
Arteta's side have enjoyed an excellent campaign but a stuttering end to the season saw them fall just short of champions Manchester City.
Arteta is already itching to go again next season but believes Arsenal are in need of significant reinforcements, especially in midfield.
West Ham United captain Declan Rice is Arteta's number one target, while the Hammers have also been linked with moves for Brighton's Moises Caicedo and potential free agent Ilkay Gundogan who is out of contract this summer as Arsenal's Granit Xhaka is expected to make a £15million away move to Bayer Leverkusen.
Read more : Cristiano Ronaldo reveals his next club, fans are surprised
However, Xhaka may not be the only key player departing the North London club this summer, with The Mirror reporting that Partey is also on the chopping block.
Partey turns 30 next month and his form dropped off massively during the run-in, reinforcing Arteta's view that his midfield needs some tweaks when the summer transfer window starts.