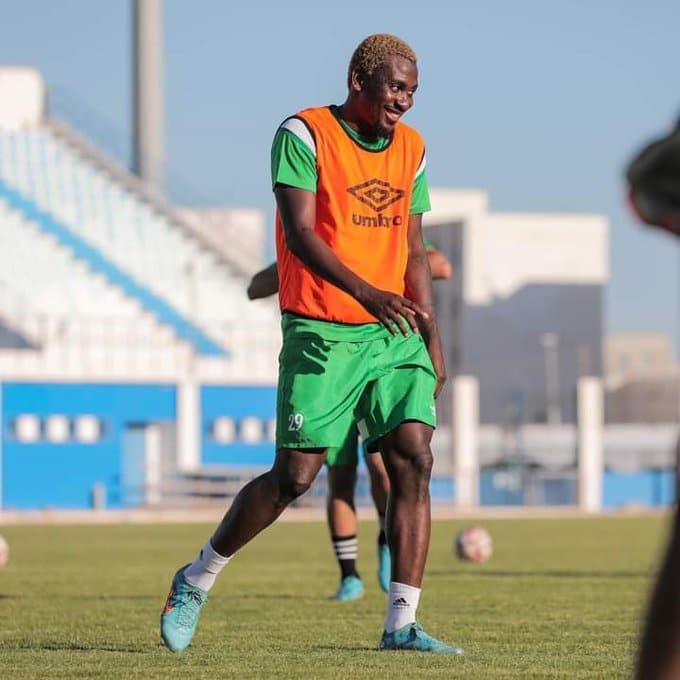 Nigerian forward Junior Ajayi will receive $70,000 from Egyptian Premier League club, Smouha SC after FIFA ruled in his favour.
In October 2022, Ajayi joined forces with Smouha after losing connections with the Libyan organization Al-Nasr Benghazi.
However, the 27-year-old suffered an injury during a preseason game against Canal Club that same month.
The dynamic striker alleged that the club neglected to pay his wages and left him unattended.
FIFA has now given Smouha 15 days to pay $70,000 to Ajayi.
Following a string of injuries, the footballer will try to resurrect his career.