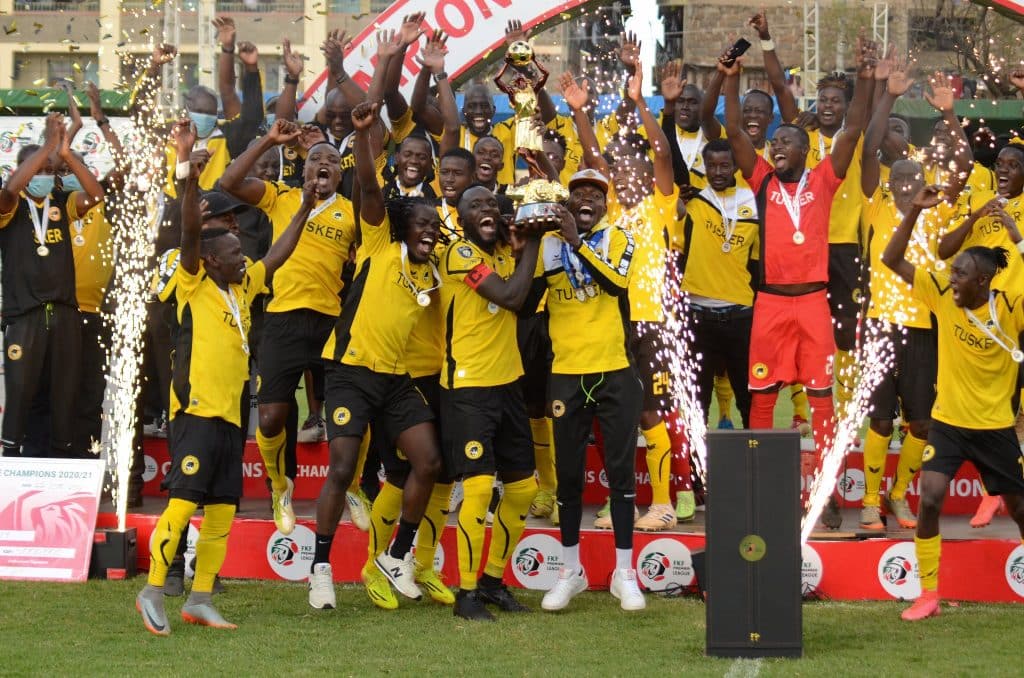 Football Kenya Federation (FKF) President Nick Mwendwa has confirmed the champions of this year's Premier League will not receive any monetary gains at the end of the season.
While in previous seasons winners could pocket Ksh2 million, Mwendwa says the federation is not in a position to reward winners of the current campaign because "we don't have a title sponsor to give us money for the exercise."
"There's no money and we won't reward the league champions this season. We will not have any prize giving, where is the money going to come from? This was just a rescue season," said Mwendwa.
Read Also: Gor Mahia ready to bounce back from derby defeat against Tusker – McKinstry
"We might want to try and even have a gala, but we don't have the statistics and a committee in place that should have been following players' performance."
Mwendwa continued: "But we are packaging something big for the new campaign and these clubs will smile throughout the season. I can't give the details right now.
"Our season will officially run between August and May with broadcasting and sponsorship deals as well as club licensing. I'm not worried and I actually think this was a blessing in disguise because we all know now what we need to do."
Tusker and Gor Mahia are currently chasing for the title with the Brewers leading the 18-team table with 64 points, one more than Gor Mahia.
The two sides will face off in what could define the season at Nyayo Stadium on Sunday.