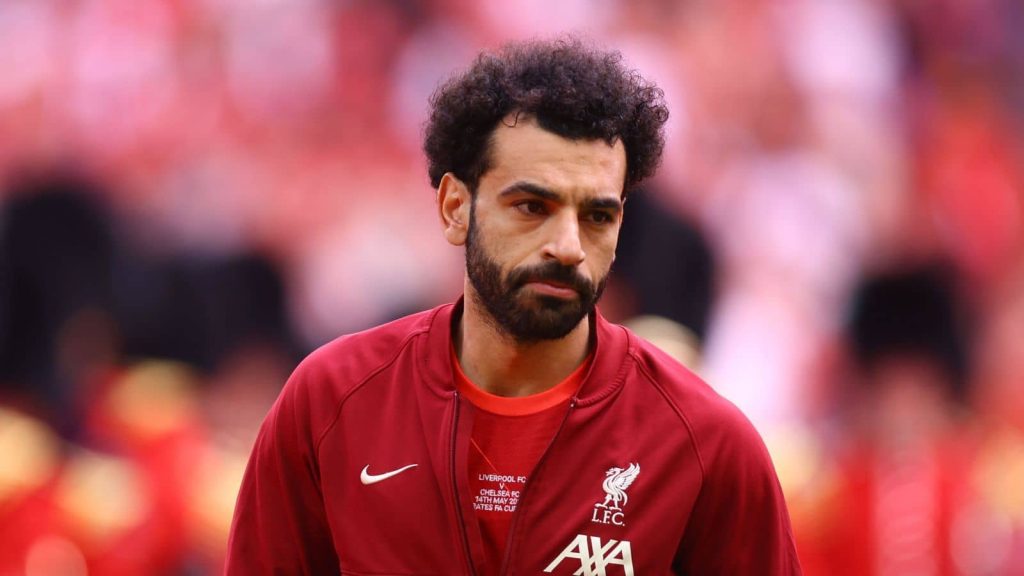 Egyptian winger Mohamed Salah reacted on social media after Manchester United claimed the last Champions league spot for Premier League clubs following their 4-1 win over Chelsea.
The Reds had a little hope before Chelsea's trip to Old Trafford as only three points separated them from Man United.
However, the Blues failed to beat United and let the Red Devils seal their qualification for the Champions league.
Read more : FIFA World Cup U-20 – Gambia defeats France to reach last 16
Liverpool will only play in the Europa League next season and Salah is very disappointed.
"I'm totally devastated", he wrote on Twitter.
"There's absolutely no excuse for this. We had everything we needed to make it to next year's Champions League and we failed.
"We are Liverpool and qualifying to the competition is the bare minimum. I am sorry but it's too soon for an uplifting or optimistic post.
"We let you and ourselves down."