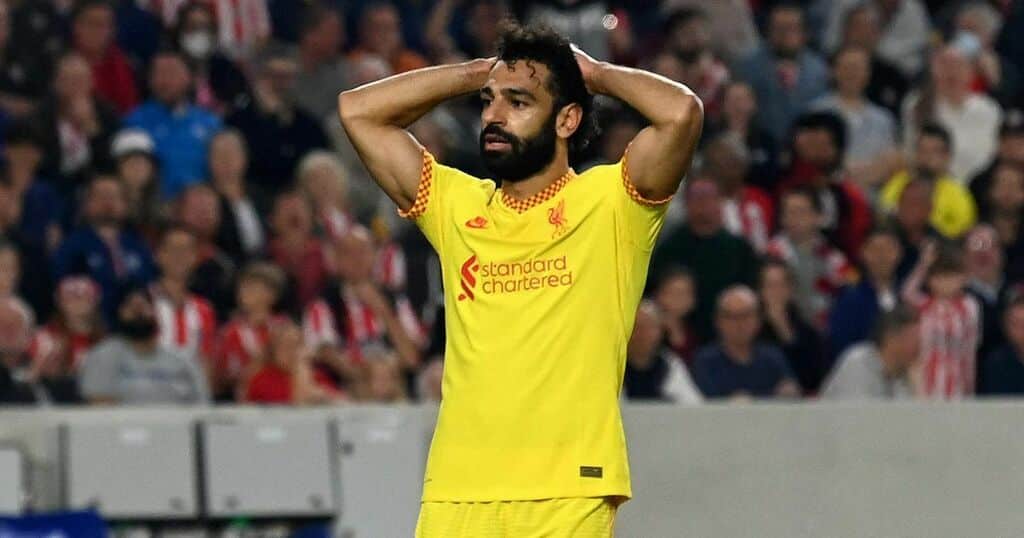 Egypt international Mohamed Salah believes Liverpool have no excuse for missing out on Champions League football for next season.
The Reds will likely finish the season fifth on the log and will thus qualify for the Europa League with Manchester City, Arsenal, Manchester United, and Newcastle United qualifying for the Champions League.
The 30-year-old Salah, who has so far scored 19 Premier League goals and recorded 11 assists, admits he is "devastated" that Liverpool did not make it to the Champions League.
"I'm totally devastated. There's absolutely no excuse for this. We had everything we needed to make it to next year's Champions League and we failed," Salah wrote on his Twitter handle.
"We are Liverpool and qualifying for the competition is the bare minimum. I am sorry but it's too soon for an uplifting or optimistic post. We let you and ourselves down."
Since joining Liverpool in 2017 from Italian side AS Roma, next season will be the first time the Jurgen Klopp-led side will not be in the Champions League.
Liverpool will finish the season with a home game against relegated Southampton on Sunday.