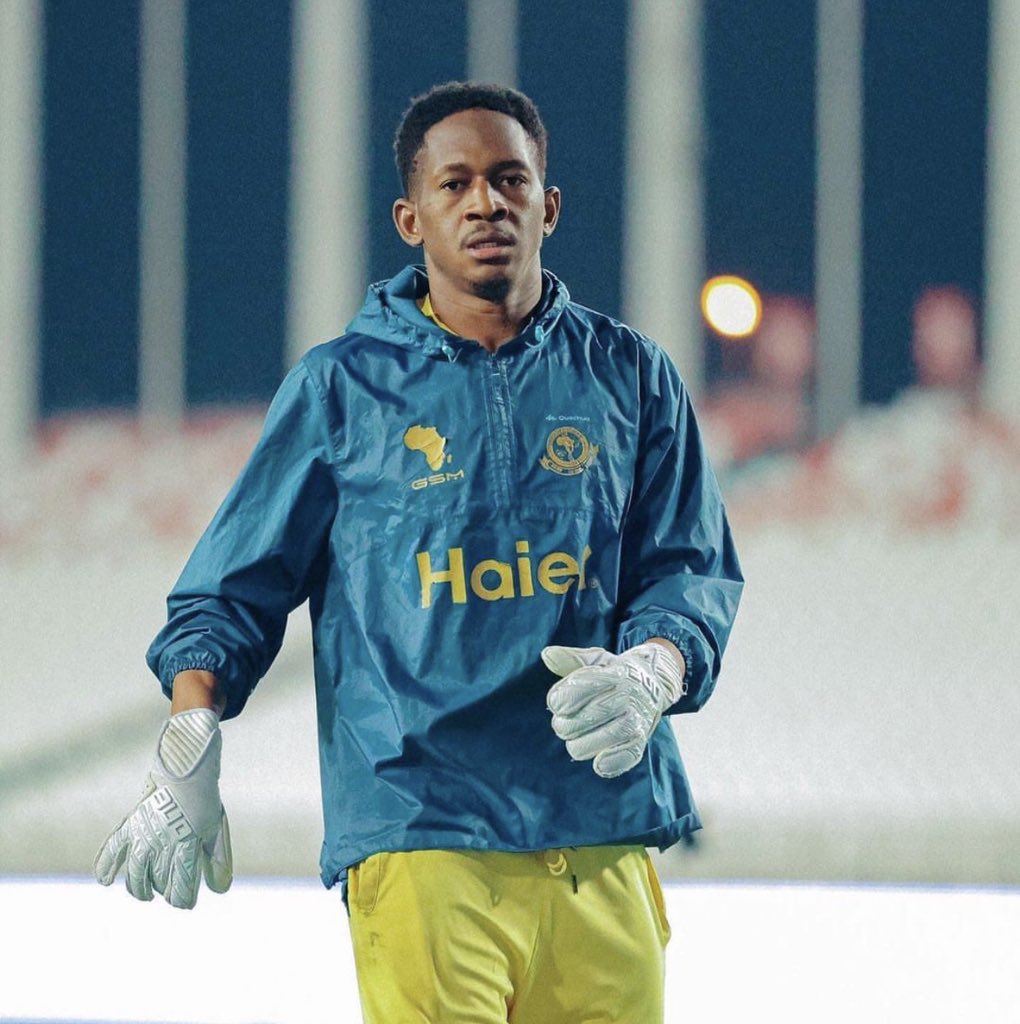 Young Africans (Yanga SC) goalkeeper Djigui Diarra was voted man of the match after their 1-0 Caf Confederation Cup return leg final victory against USM Alger on Saturday.
In the contest at a packed Stade du 5 Juillet in Algiers, Djuma Shabani scored Yanga's lone goal from the penalty spot in the seventh minute but it was not enough to stop the Algerian outfit from creating history by lifting their first-ever continental title on the away goals rule.
USM's 2-2 aggregate score, courtesy of their 2-1 first-leg victory at Benjamin Mkapa Stadium in Dar es Salaam last Sunday, secured them the coveted trophy. Diarra was superb in the away contest, the highlight being his penalty save in the second half.
Read Also: Yanga SC defeat USM Alger but misses out on trophy
USM were awarded a penalty but captain Zineddine Belaid saw his effort saved by Diarra, who produced a brilliant double save, denying Belaid's penalty before recovering swiftly to block Abderrahmane Meziane's rebound effort.
Diarra has taken to his social media pages to celebrate the achievement and further promised Yanga fans they will come back stronger next season.
"We have tried everything! We have tried everything! We gave it our all! We dreamed of it like crazy," Diarra wrote, adding: "Yes we deserved it like Kings but alas the man proposes God disposes.
"We will come back even stronger Inshallah by the grace of God. Big thank you to all."
Though Yanga kept attacking for a second led by forward Fiston Mayele, who twice missed the target, USM stood firm, preserving their rear guard to ensure the trophy stayed in the Algerian capital.