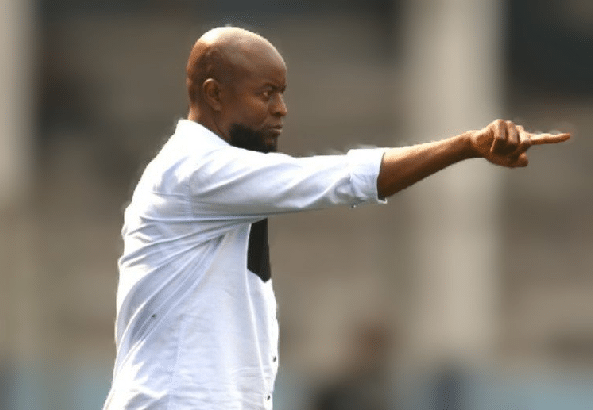 Enyimba head coach Finidi George, has commended his players for winning the crucial victory over Lobi Stars on Day 2 of the Super Six.
The game's lone goal was scored by Emeka Obioma in the 16th minute, giving the People's Elephant all three points.
Finidi made it apparent during his post-game remarks that playing by 2:00 p.m. was not simple, but he soon acknowledged that the competition's structure was to blame.
"We are happy to get these 3 points it was not an easy one because playing at 2 pm just like the other day is energy-sapping.
"I must commend the two sides they played well and in the end, we got the three points.
"We could have scored more goals but it didn't happen, we were solid at the back and that was my happiness.
"It's not easy playing at 2 pm, it is energy-sapping but that is how this competition is set up, so will accept everything and work hard to get maximum points in the next game", he said.
Enyimba now has 4 points after 2 games.