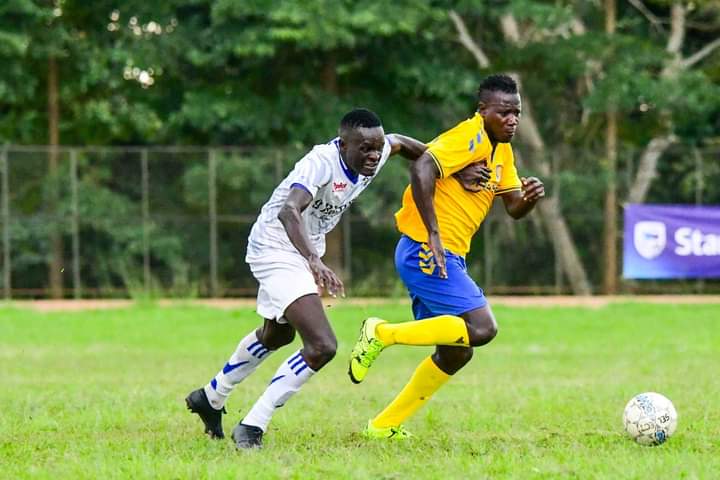 URA FC have announced the exit of utility player Ronaldo Kigongo ahead of the new Ugandan Premier League season.
A statement on the club's official website confirmed the news: "URA FC have parted ways with utility player Ronald Kigongo after seven years of diligent service.
"We would like to thank Kigongo for the seven years of diligent service and wish him all the best in his future endeavours. In 2020, he renewed his stay at the club for three years.
"Following the end of the 2022-23 season, it was decided by the club management that his contract won't be renewed after the end of June 2023. This season, he is remembered for coming off the bench and scoring the winning goal in the first round against Arua Hill SC at Nakisunga Saza Ground."
Kigongo joined the Tax Collectors in 2016 from Maroons FC and has been one of the longest-serving players in the current team alongside Hudu Mulili and Said Kyeyune although the latter quit for Proline FC.