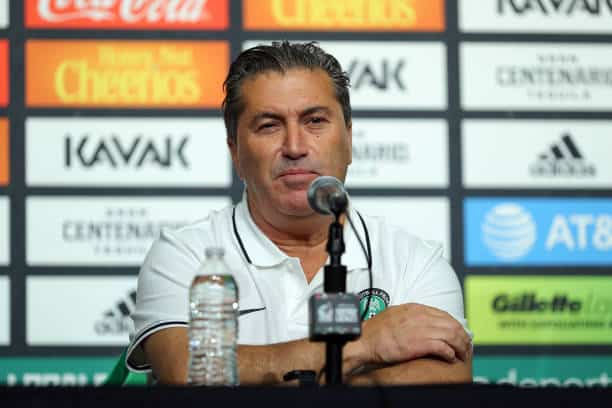 Jose Santos Peseiro and the Nigeria Football Federation have come to terms for the latter to remain the head coach of the senior men's national team of Nigeria, the Super Eagles.
The extension comes as a result of the contract's requirement that the coach take the Super Eagles to the subsequent African Cup of Nations, according to a statement from the Federation on Sunday.
As stated in the original contract, which was written up in May 2022, the Portuguese were given the task of guiding the Super Eagles at the very least to the semifinals of the 34th Africa Cup of Nations finals, which will be held in Cote d'Ivoire in a few months.
With one match remaining, Peseiro guided the Super Eagles through the qualifying rounds and into the tournament, including a 10-0 record victory over Sao Tome and Principe at Agadir, Morocco, in June 2022.
The new agreement also places him in charge of the Super Eagles B, the domestic team that competes in the twice-yearly African Nations Championship, and he has now consented to continue in the post after accepting a wage cut on his former terms.