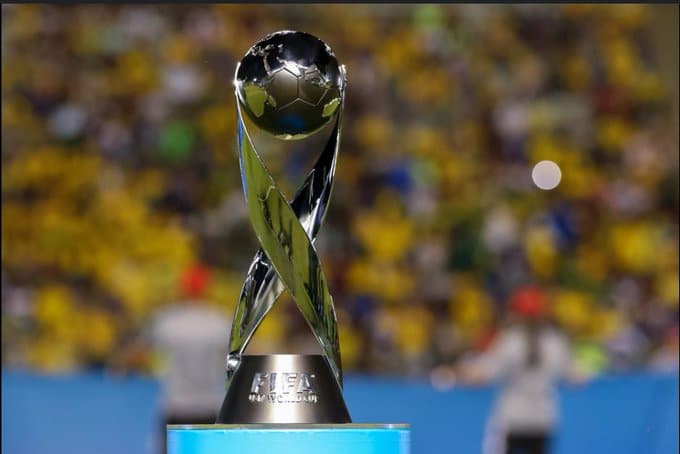 The 2023 FIFA Cadet World Cup will take place in Indonesia in November, and Senegal, the AFCON U-17 winner, will compete against Argentina, Japan, and Poland in Group D.
Indonesia's hosts were placed in Group A together with Ecuador, Panama, and one of Africa's representatives, Morocco, in the draw that took place on Friday in Zurich, Switzerland.
Mali, representing Africa in Group B, was chosen to face off against Spain, Canada, and Uzbekistan.
Brazil and England, the previous two champions of the competition, would face off in a tantalising matchup in Group C, along with Iran and New Caledonia.
Burkina Faso was placed in Group E with France, Korea Republic, and the United States.
The full draw is as follows:
Group A: Indonesia, Ecuador, Panama, Morocco
Group B: Spain, Canada, Mali, Uzbekistan
Group C: Brazil, Iran, New Caledonia, England,
Group D: Japan, Poland, Argentina, Senegal