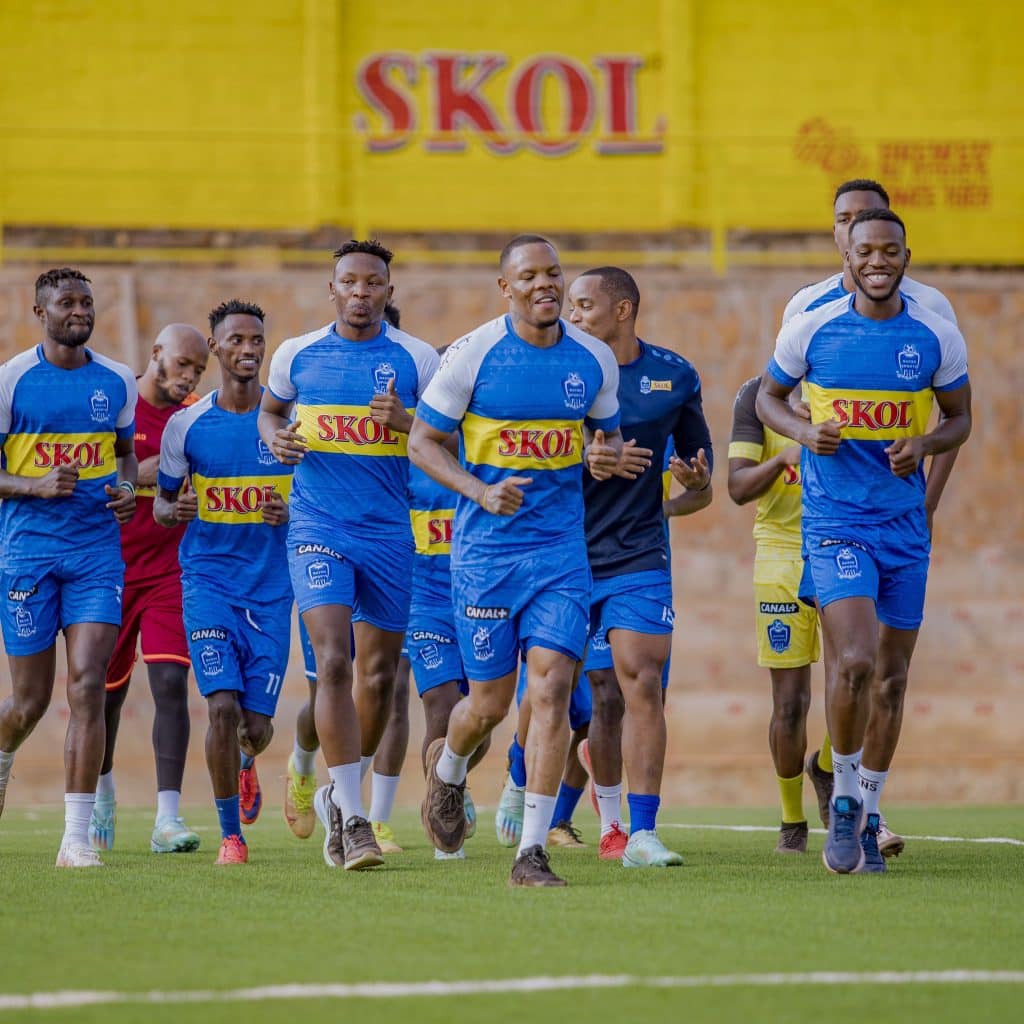 The CAF Confederation Cup second round first leg encounter between Al Hilal Benghazi and Rayon Sports could be played behind closed doors.
The match was initially scheduled to take place at the Benina Martyrs of February 19 Stadium in Benghazi on Friday, September 15, but it was rescheduled after both clubs wrote to CAF requesting to postpone the encounter to a later date as the Libyan side joined the country to honor thousands of Libyans who lost their lives to the violent Storm Daniel.
Over 5,000 people were killed by deadly floods while some thousands also went missing a situation that prompted Al Hilal Benghazi to request for the postponement of the match. After both clubs agreed to play the first leg at Kigali Pele Stadium on Sunday, September 24, Times Sport understands that the Libyan side has written to CAF requesting to restrict fans from watching their home match in Kigali.
Read Also: Rayon Sports official Patrick Rukundo quits for wearing APR jersey
"Yes, they wrote to CAF requesting to restrict fans from watching the match," said Rayon Sports Secretary General Patrick Namenye, adding: "We have learned, during last week's meeting postponing the match, that some of the club's players were also affected by the storm. Some of their relatives lost their lives and we believe it is in that context that they want the match played without fans."
"They may have made the request either to join the country in mourning the storm victims but one would also assume that they wanted to avoid fans have any impact on the result. As an away team, we are allowed to have a certain number of fans who accompany the team and the club has, in their letter, asked to allow only 25 fans in the stadium. We would have loved to play before our fans who I think they are our 12th player but we will wait for the CAF decision on the matter."
Al Hilal Benghazi beat Kenyan outfit Kakamega Homeboyz 4-1 on aggregate in the previous round whereas Rayon Sports were exempted from playing in the first-round phase.