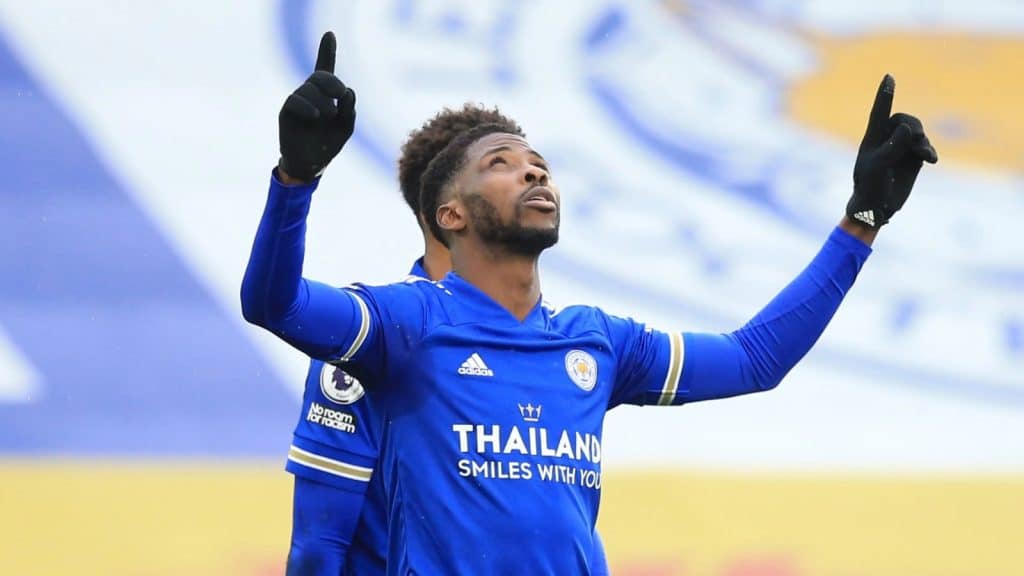 Leicester City forward Kelechi Iheanacho said the Foxes are travelling to Anfield to face Liverpool with the aim to win all three points in their Carabao Cup 3rd round clash on Wednesday (18:45pm).
The Foxes are currently on top of EFL Championship table with 7 wins and 1 loss in 8 games so far.
Enzo Maresca's men are in a fine form and Iheanacho who has 2 goals and 2 assists in 9 appearances across all competitions says they are going to Liverpool to compete.
"We're excited," he told the club's official website.
Read more : Real Madrid announce new Arda Güler injury
"We know what Anfield is like. It's a great atmosphere there. We're not going there for the atmosphere, we're going there to compete.
"We played them in pre-season and we're in a good place now. We're winning games. It's a cup game, but we know what they're like. They're a strong side, they've been doing well this season in the Premier League.
"They're going to be strong for us, but we need to really work hard to get the win. Hopefully, we'll do that, so let's see what comes out of that. They press really well. We have to be careful of that as well.
"We'll try to give them a game, but we know they're a strong side."