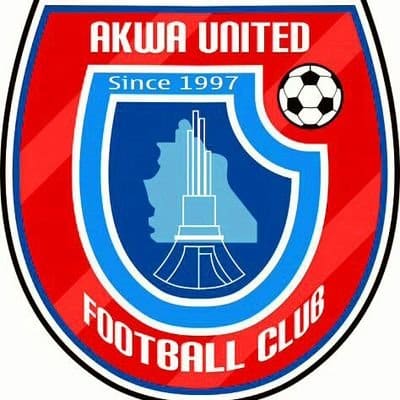 For the 2023–24 football season, Akwa United will debut their brand-new home and away jerseys on Wednesday.
The new jerseys include the club's traditional colours of orange and white, which are also Akwa Ibom State's official colours.
The Godswill Akpabio International Stadium in Uyo will host the unveiling ceremony.
The club's supporters and fans are invited to attend the unveiling ceremony, which will begin at 11am.
After the unveiling ceremony, the new jerseys will also be for sale.
When The Promise Keepers play Bayelsa United in their season opener at Yenagoa's Samson Siasia Stadium on Sunday, they will do so in the new uniform.