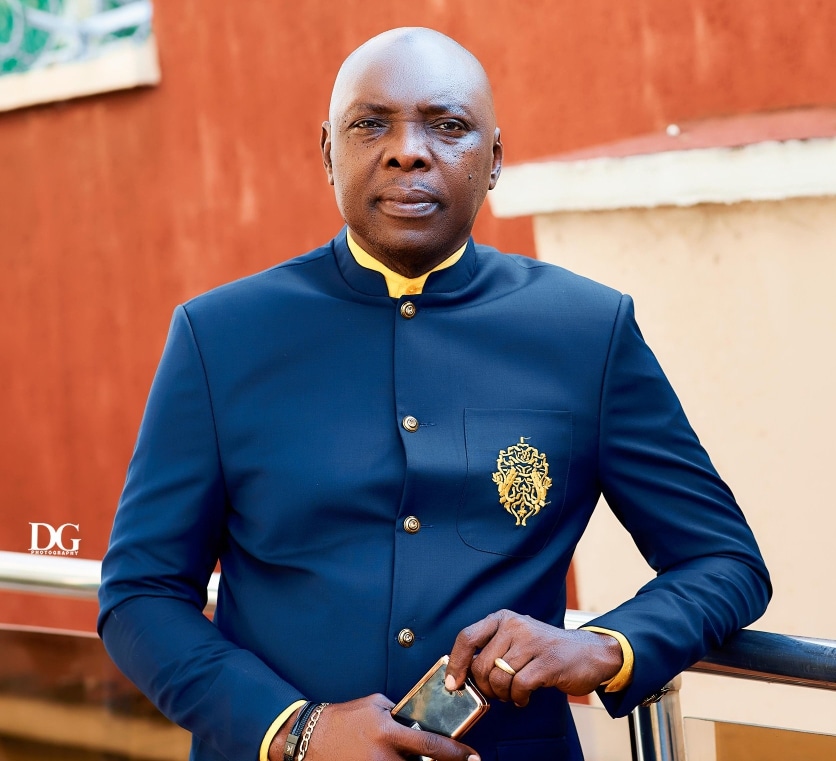 All Head Coaches of the Nigeria Premier Football League (NPFL) clubs must now have the Confederation of Africa Football (CAF) B Licence in order to sit on the bench during games.
The NPFL Chief Operating Officer, Davidson Owumi, announced the requirement as part of its rollout activities for the commencement of the 2023–24 season.
The demand is part of the league's effort to raise the calibre of the teams' technical performance.
"One of the areas of the league we seek to improve in the new season is the area of technical performance of our teams through the players and this can only be achieved by having competent Managers on the bench.
"For this season, we will only allow Head Coaches with a minimum qualification of the CAF B Licence to sit on the bench.
This may be reviewed upwards next season ", Owumi told NPFL Media.
He stated that the goal of the policy was to motivate coaches to undertake training that would improve the services they offered to athletes.
"The idea is to encourage our coaches to improve themselves through higher certifications by participating in reputable courses", explained Owumi.
He asserted that the league must address one issue with coaching if it hopes to advance the game and produce players with exceptional technical ability.
Eight sites will host the first game of the season on September 30, with Port Harcourt and Aba fixtures being postponed due to Rivers United and Bendel Insurance's foreign obligations.
Both are facing Algerian and Burkinabe opponents in the CAF Confederation Cup elimination phase.
While Rivers United was supposed to host Remo Stars in Port Harcourt, Insurance was scheduled to face Cup champion Enyimba International in Aba.