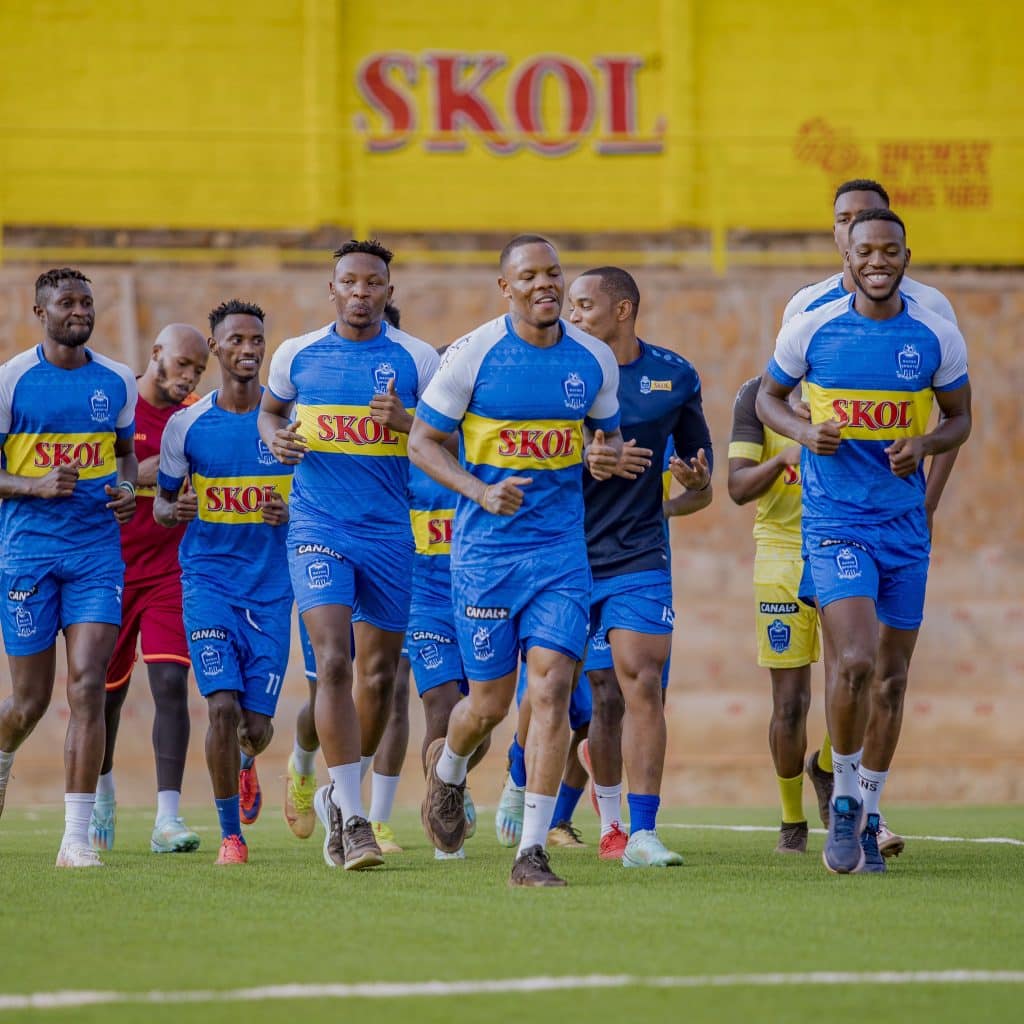 World governing body FIFA has sanctioned Rwanda's CAF Confederation Cup campaigners Rayon Sports from registering new expatriate players.
The directive from the world football governing body came after the club refused to pay Tanzanian goalkeeper Ramadhani Kabwili who left in April. The player joined Rayon from Tanzanian champions Yanga SC in August 2022. After just nine months, his contract was terminated and he dragged the club to FIFA after they did not pay his entitlements.
Persistent calls by FIFA for the player to have all his money settled by Rayon Sports fell on deaf ears and the Blues have now been banned. In a letter signed by Julien Deux, head of FIFA Judicial bodies, dated September 8 and addressed to Rayon Sports, FIFA stated that they are banning the club from registering new foreign players until they settle what they owe Kabwili.
Read Also: Rayon Sports coach Zelfani Yamen rues missed chances vs Al Hilal Benghazi
"In this context, it appears that, despite the decision to the respondent RAYON SPORTS ASSOCIATION (the respondent) has still not complied with its financial obligations towards Mr. Ramadhani Kabwili Awam (the claimant)," part of the letter stated, adding: "In this regard, we wish to inform the parties that a ban from registering new players international has been implemented by FIFA."
This development comes as a big blow to Rayon Sports who are bent on augmenting their squad with another batch of foreign players in the January transfer window if they qualify to the Group stage of the 2023-24 CAF Confederation League.