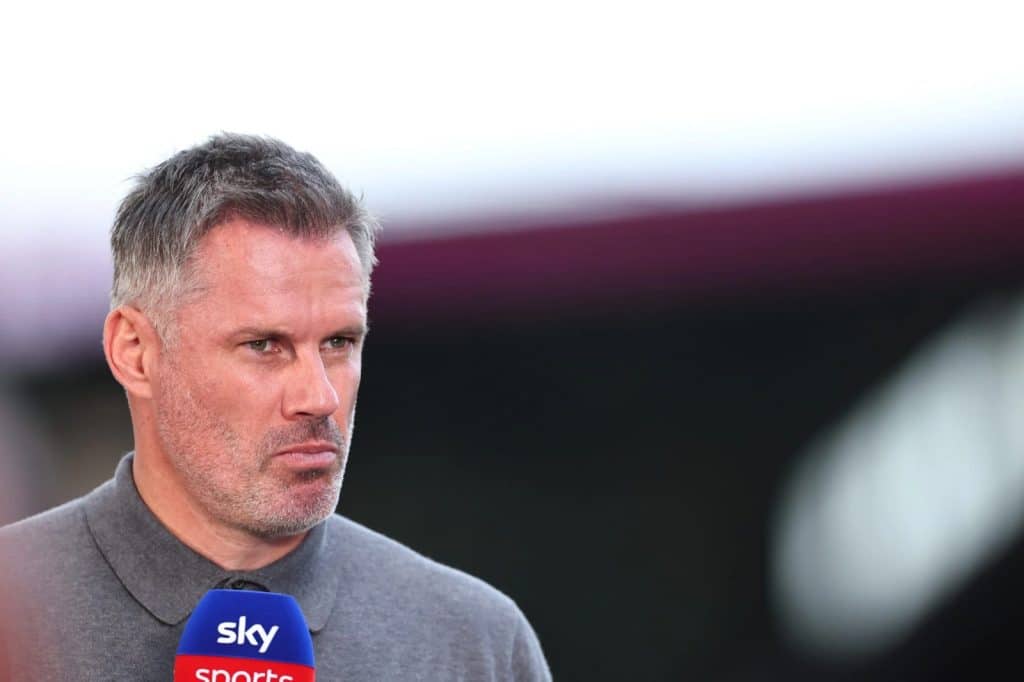 Liverpool star Jalie Carragher says the Reds must have a special plan for a Tottenham star in their upcoming Premier League encounter this weekend.
The Reds are second on Premier League standings while Spurs are fourth.
However, both teams are unbeaten so far and Saturday's clash (16:30pm) is going to be an interesting one.
Speaking on that game, Liverpool legend Jamie Carragher said Jürgen Klopp should put down a special plan to outplay James Maddison who is having a bedazzling debut with Spurs.
Read more : Osimhen scores in first game after mocking social media post
"He [Maddison] has been brilliant and listen I'm a little bit worried about him on Saturday because Liverpool still don't really have a holding midfielder player", he said on the An Echo To Glory podcast.
"They've got [Alexis] Mac Allister playing there, that's not his role.
"So, I think that is something that Liverpool will have to keep an eye on, whether they put someone else in there or they put two men in there.
I think he's been that good this season that you've got to have a little plan for Maddison."