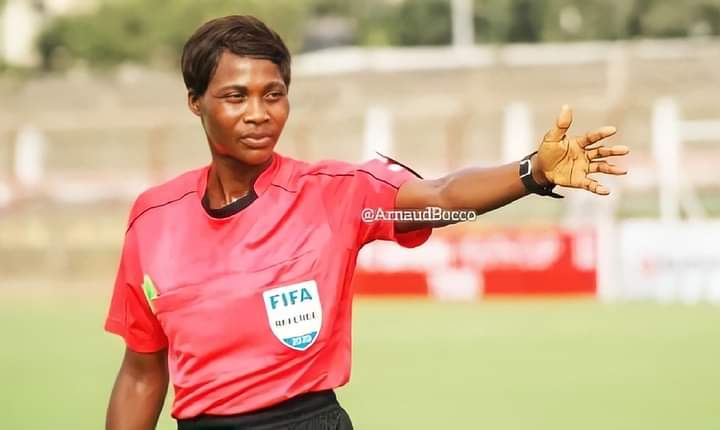 For the 2024 Olympics qualification game between Ethiopia and Nigeria's Super Falcons, the Confederation of African Football (CAF) has appointed Togolese referees.
The Moshood Abiola Stadium in Abuja will play host to the second preliminary round of the Paris 2024 women's Olympic football competition.
At the centre will be Kindedji Edoh, who will be supported by her fellow countrymen Agbedanu Abra Sitofe, Awoutey Kossiwa Kayigan, and Amedome Vincentia Enyonam.
The match commissioner in Abuja will be a Ghanaian woman named Ziga Christine Enyonam, while the referee assessor will be Guinean Oulare Daloba.
Between October 23 and October 31, 2023, Ethiopia and Nigeria will square off. Two nations from Africa will compete in the women's football competition at the 2024 Olympic Games in Paris, France.
The Super Falcons have missed out on qualifying for the last three Olympic games.
Following their advancement to the FIFA Women's World Cup Round of 16 in 2023, the West Africans are feeling confident.