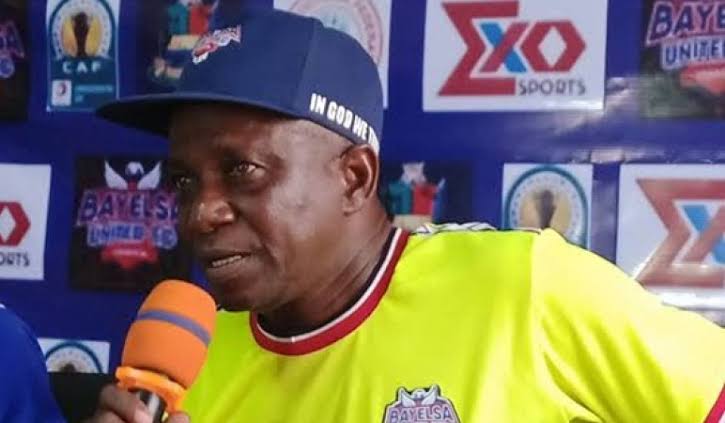 Deprieye Tebowei, the head coach of Bayelsa United, has lavished praise on his players and has already voiced confidence in their capacity to improve.
On the first day of the season, Bayelsa United overcame an early scare from Akwa United and won 5-3.
The coach claimed that because it was the first game of the year, the players were anxious and uptight, but he believed they would get better as the league went on.
"This will send a message to other teams because it's not easy to come back three times and still win the game.
"I have tactical and technical players, what this team needs, the league is just starting and everyone is tense.
"There is much to be done and I believe the team will get better," he stated.
Similarly, hat trick hero, Mirzo said it would be difficult for any team to defeat them at the Samson Siasia Stadium.
"This is our ground and I don't think any team can come here and defeat us.
"We can go away and get a win or draw and come back home to defeat whoever comes here," he said.