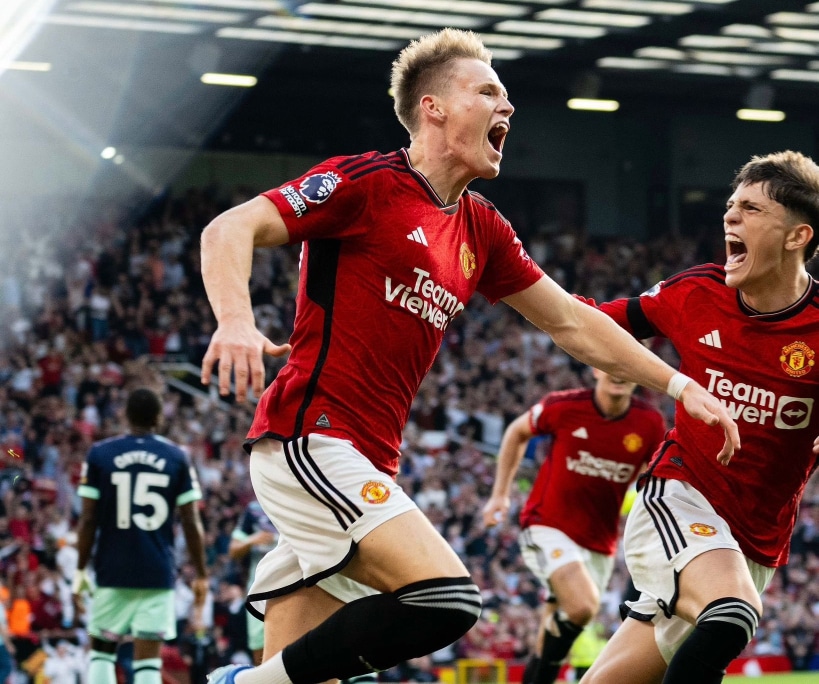 At Old Trafford, Scott McTominay saved Man United from embarrassment by scoring twice in stoppage time to beat Brentford 2-1.
The 26-year-old midfielder came on in the 87th minute with his team losing by one goal after Mathias Jensen had sunk the first goal and made an incredible difference.
McTominay expressed his happiness at the outcome and included it among his favourite club experiences after the game.
Speaking to PLP, he said: "That might be one of my favourite moments on a football pitch. 
"Two goals at the death was incredible, but I am just happy to be able to contribute and show people that I can do it."
Prior to McTominay's late strikes, the Red Devils were set to suffer their third straight Premier League defeat at Old Trafford for the first time since February 1979.
Erik ten Hag's team has had a challenging start to the year, and the Scotland international emphasised the significance of the victory.
"It could have been anyone on that pitch scoring the two goals. Really pleased and hopefully we can build on that from here. 
"Sometimes we feel like we are in our own bubble with people outside only saying negative things, but we just have to block that out and be better after the international break."
Following the two-week break for international football, United will play a struggling Sheffield United at Bramall Lane. They are currently in 10th place with 12 points.