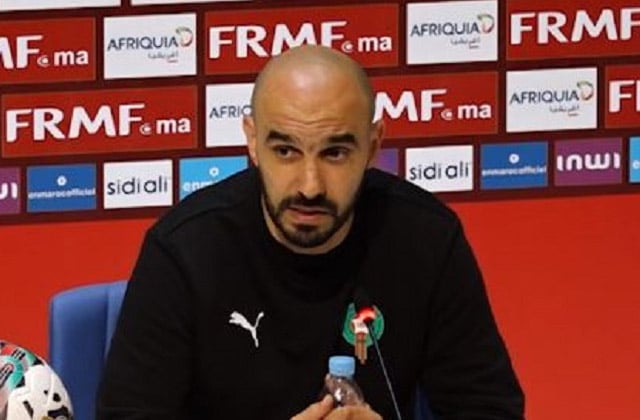 Walid Regragui, the head coach of the Atlas Lions of Morocco, has stated that he will resign from his position if the team does not advance to the semifinals of the 2023 African Cup of Nations.
Morocco is the clear frontrunner to win the upcoming AFCON in Ivory Coast after their outstanding showing at the most recent World Cup in Qatar.
The former African champion defeated Spain and Portugal on the way to the World Cup semifinal in Qatar.
"We must be at least in the semi-finals of the CAN (Cup of Nations). If I do not go to the semi-finals, I will leave on my own," he told the Moroccan media.
The biennial tournament's draw is expected to take place on Thursday, October 12, 2023.
When Morocco hosted the competition in 1988, they last took first place.