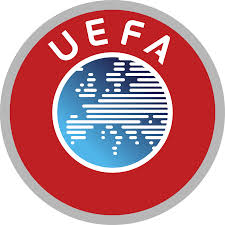 In light of the fatal Hamas militant attacks, UEFA stated on Tuesday that Israel's Euro 2024 qualifying match against Switzerland had been moved to Nov. 15.
The crisis in the region had already forced the governing body of European football to cancel all of the matches that were planned to be played in Israel over the following two weeks.
Israel's Group I qualifying match versus Switzerland was scheduled to take place on Thursday in Tel Aviv.
UEFA stated that it would confirm the match location for the November encounter as soon as possible.
"UEFA will continue to closely monitor the situation and will remain in contact with all teams involved before making decisions on potential changes to other upcoming fixtures involving Israel," it said in a statement.