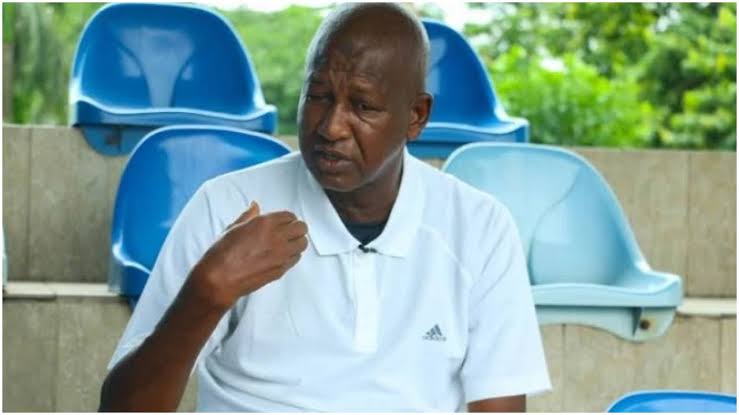 The Abia Warriors defeated the Kano Pillars 1-0 in a hard-fought Matchday 3 match on Sunday, and Kano Pillars head coach Abdul Maikaba praised his team's effort.
The Abia Warriors earned all three points at the Umuahia Township Stadium when Sunday Megwo scored the game's lone goal in the closing 31 minutes.
In a statement made shortly after the game, Maikaba praised the players' efforts and asserted that their squad had been the superior one.
"Yes, it's a good game because Abia Warriors is a good side full of young players, " Maikaba said. 
"However, I believe that we were the better team, because we played better than Abia Warriors.
"We could have won the game because of the scoring opportunities we created, but we were unable to converted our chances in the game, " he explained. 
The gaffer also complained about the poor officiating during the game.
"However, I think the officiating was poor, because the referee denied us a clear cut penalty, which would have changed the direction of the game for us."
"We'll bounce back by taking one game at a time, so we focus more on the next game and to make sure that we have a good result at home."
The former head coach of Rangers International praised Rabiu Ali's contributions to the team and said that he still has more to provide this season.
" Actually, I can say that Rabiu Ali currently is one of the experienced players we have in the league.