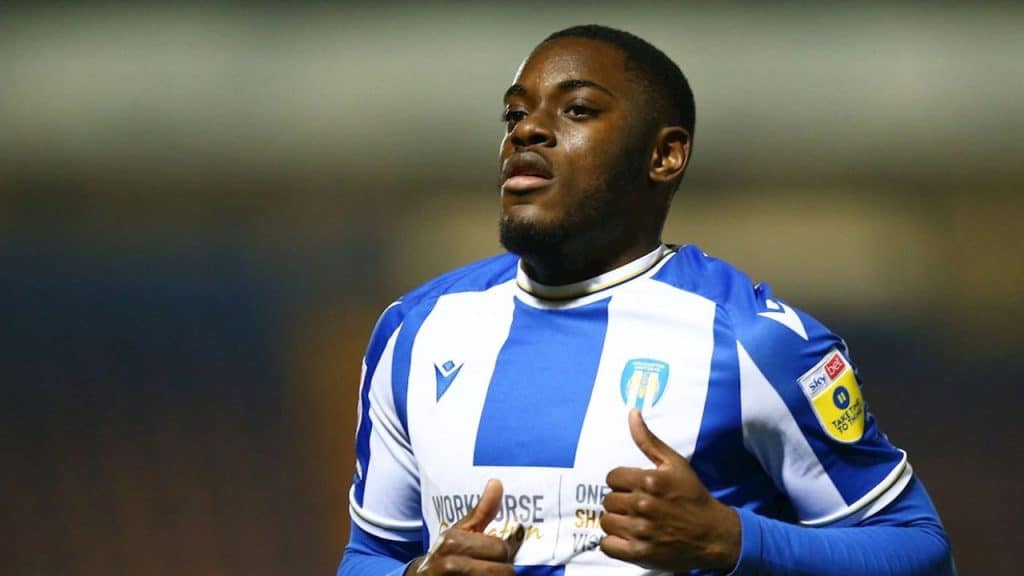 Cameroon would seek to strengthen its team with the potential arrival of Junior Tchamadeu by November, with a view to qualifying for the 2026 World Cup.
If some had legitimately thought of the former French U20 international Sacha Boey (1 cap), indisputable on the Galatasaray side (16 appearances for 1 goal this season), it was rather Junior Tchamadeu, the resident of Stoke City in Championship (English second division), which is given priority, we learn from the Cameroonian site Camerfoot-infos.
Pilfered from his training club Colchester United last September, the London native who has made 4 appearances in the league (2 starts) since his arrival in Central England, would have even given his agreement to join the selection, confirms the same source.
He could therefore be the surprise in Rigobert Song's next list ahead of the matches against Mauritius and Libya on November 13 and 20, as part of the 1st and 2nd days of the 2026 World Cup qualifiers. To be continued…