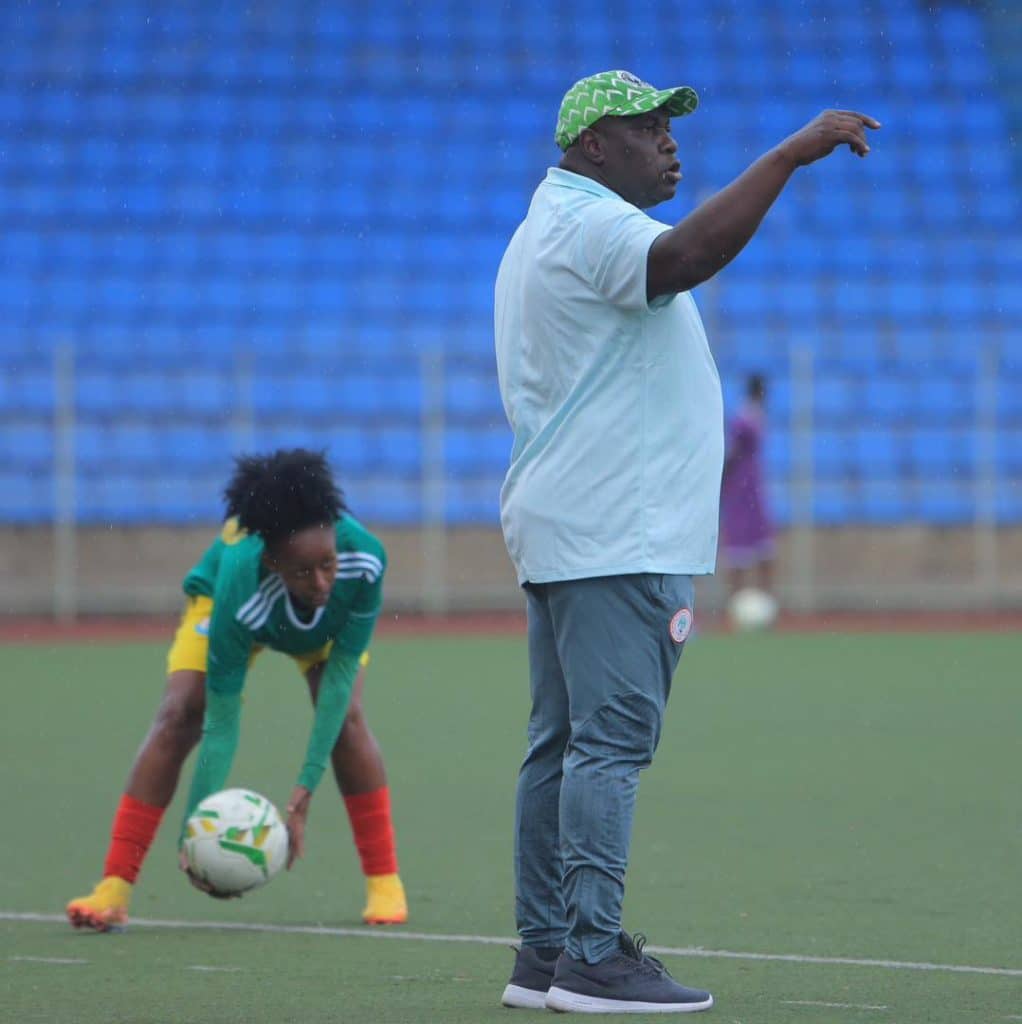 Super Falcons interim coach Justin Madugu called the match against Ethiopia a tough draw after bringing his team to a draw in Addis Ababa.
In the first leg of the Second Round of the Olympic Games qualifier, the nine-time African champions have to rely on Rasheedat Ajibade's goal in the 51st minute to earn a crucial draw against Ethiopia.
With Randy Waldrum out of the picture, coach Madugu assumed leadership of the team.

Madugu stated that although they had aimed for victory, it was not to be since Ethiopia had also exerted great effort to get something from the match.
"It wasn't an easy game, because the Ethiopians also ensured they got something from the game.
"We came to win, but it didn't come out as expected.
"We will ensure we get a better result at home", he said.
The second game is scheduled to take place on Tuesday at the MKO Abiola Stadium in Abuja, Nigeria.