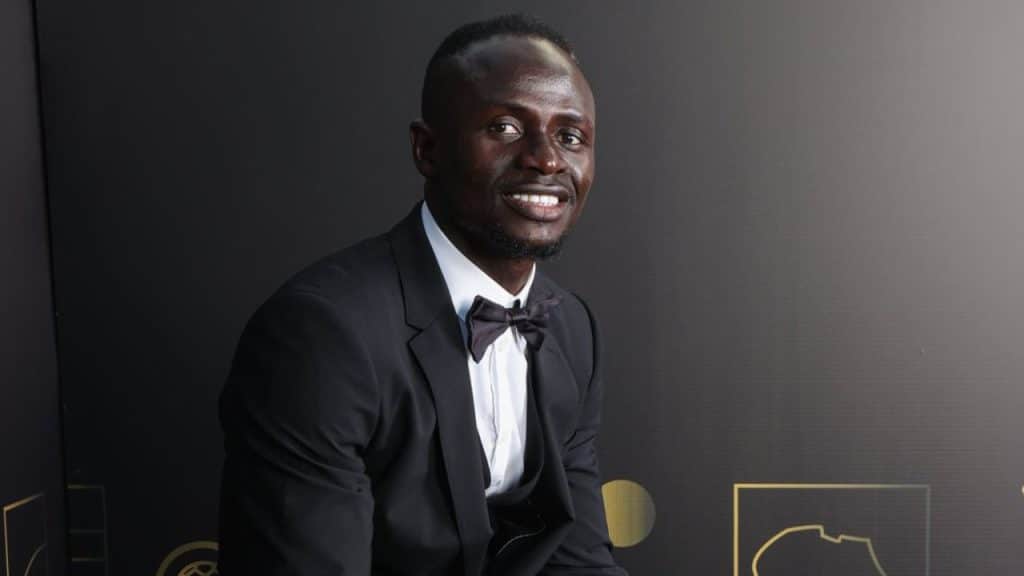 As reported to you by Africa Top Sports earlier today, Sadio Mane has been announced as the new owner of French National 2 (fourth-tier) side Bourges Foot 18.
The news was announced by Bourges mayor Yann Galut during a press conference held at the club's headquarters on Wednesday.
"I confirm the official arrival of Sadio Mané as a partner of Bourges Foot 18", Galut said during the conference in which Mane participated by video.
Read more : 'Without a doubt' – Ronaldo Nazario names his Ballon d'or 2023 favourite
"I would like to send him my warmest greetings. It is an official arrival in the presence of Cheikh Sylla, president of the club.
"Sadio Mane has humanist values, he is close and he has a desire to have a social project."
According to Senegalese media Taggat, Mane has already convinced his countryman Moussa Konaté (Forward) who played alongside him during 2018 World Cup in Russia to join the club as his first signing after his takeover.