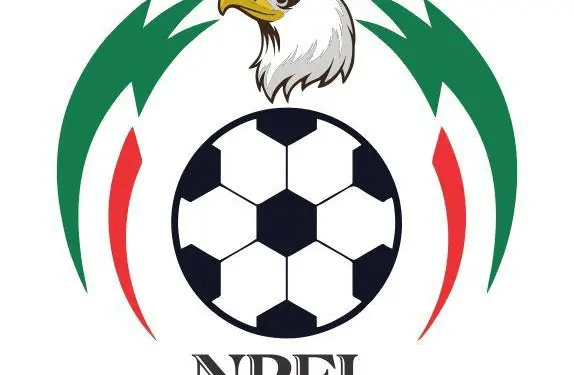 Five games have been rescheduled by the Nigeria Premier Football League (NPFL) board owing to logistical issues.
The NPFL's chief operating officer, Davidson Owumi, confirmed the latest development and said that the matchday 6 and 7 fixtures for the following teams—Rivers United, Lobi Stars, Doma United, Bendel Insurance, Rangers Int'l, Remo Stars, Gombe United, and Bayelsa United—have been rescheduled for logistical reasons.
The Matchday 6 and 7 schedule has been rearranged.
This weekend's Matchday 5 fixtures, which were moved from Saturday to Sunday, October 29, are:
Lobi Stars FC vs. Rivers United FC
Matchday Six schedule
The meeting between Doma United and Bendel Insurance has also been rescheduled from Wednesday, November 1, 2023, to Thursday, November 2, 2023. as well as the match between Rangers International and Lobi Stars.
Matchday 7 schedule
The match between Remo Stars and Bendel Insurance, originally scheduled for Saturday, November 4, has been rescheduled for Sunday, November 5, 2023.