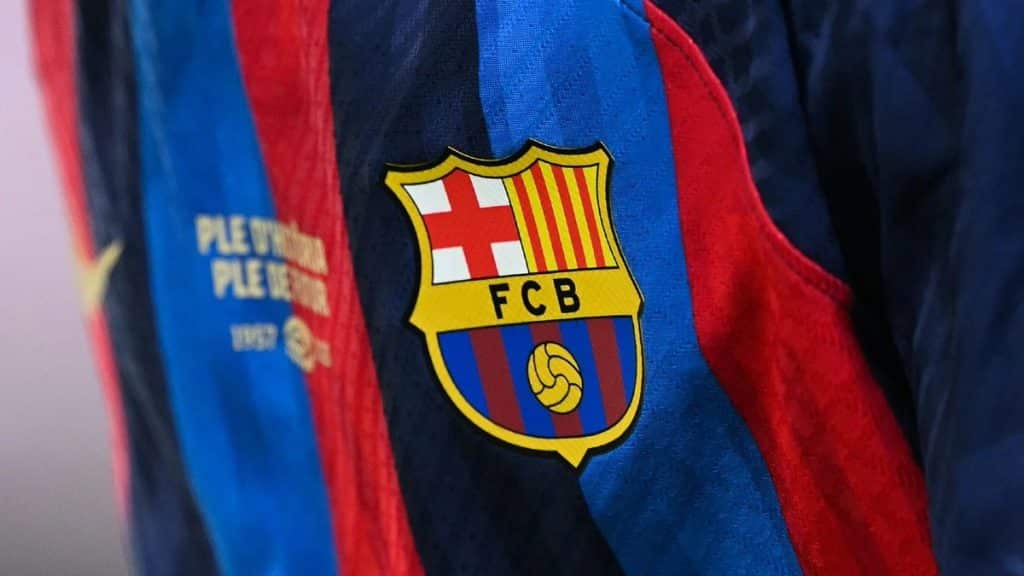 The governing body of European football said on Friday that Barcelona's appeal against a fine of 500,000 euros ($536,000) for breaking Financial Fair Play (FFP) rules has been rejected by UEFA.
"FC Barcelona was fined €500,000 for wrongly reporting, in the financial year 2022, profits on disposal of intangible assets (other than player transfers) which are not a relevant income under the regulations," UEFA's Club Financial Control Body said.
Targets for the fiscal year 2022 have been met by a number of well-known European teams, including Paris St. Germain, AC Milan, and Inter Milan, which reached agreements with UEFA in September of last year.