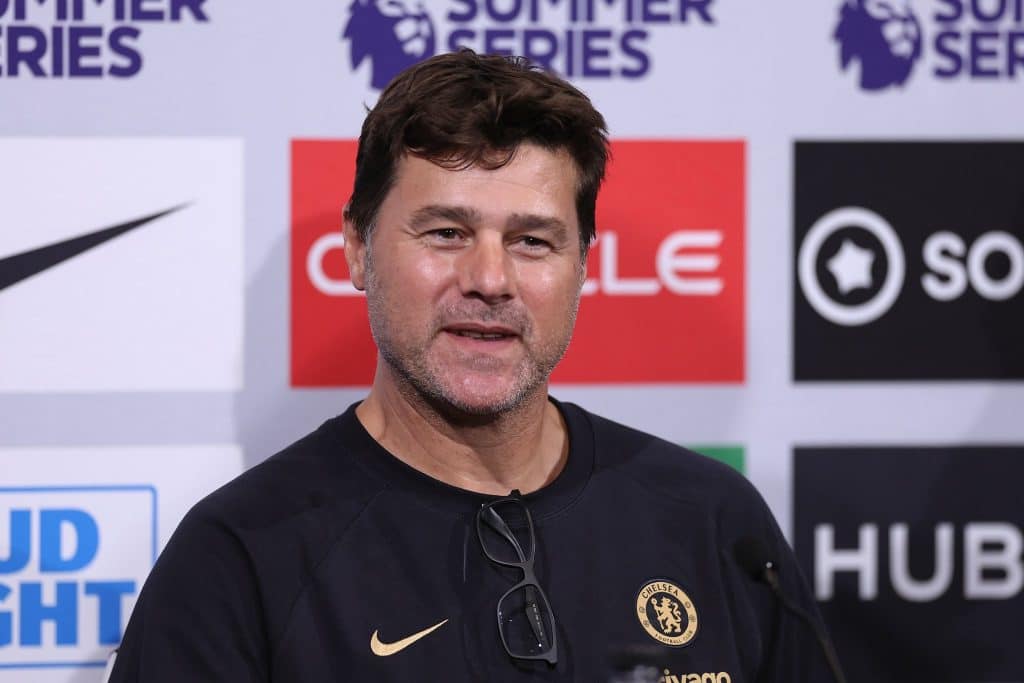 When the two teams square battle in a London derby on Monday, Chelsea manager Mauricio Pochettino claimed that going back to previous club and Premier League leaders Tottenham Hotspur would be a fantastic but strange experience.
From 2014 until 2019, Pochettino led Spurs to become consistent top four competitors. In 2019, he led the team to their first Champions League final, where they finished as runners-up.
After the defeat, Spurs were never able to recover, and in November 2019 he was fired. He later signed a contract with Paris St. Germain in 2021, who finally acquired Chelsea in July.
"It's special to come back after four years to a place we have amazing memories," Pochettino told reporters on Friday.
"The most important is people know we cannot forget what we lived together… It's not going to change my emotions, my feelings about a club where we spent an unbelievable journey."
Since Pochettino's departure, Spurs have had four permanent managers. When asked if the Argentine had ever considered coming back to the north London club, he claimed it was never in the cards.
"After we finished our relationship with Paris Saint Germain (in July 2022), we wanted to be one year away from football. And then the offer from Chelsea arrived," he added.
"Clubs I'll never manage are Arsenal because I consider them the worst enemy of Tottenham and Barcelona because of Espanyol.
"It's strange to come back because always the feeling after four years is it's going to be a happy day for me. But that is life and we need to move on, we are professional but at the same time we are human."
Pochettino acknowledged that Chelsea are clearly the underdogs going into the game while asserting that Spurs are legitimate championship challengers this season. He also lauded Ange Postecoglou for the job he has done since taking over in the offseason.
"They are doing a fantastic job, Ange and the coaching staff I know very well. Very good players, very good team. It's early in the season but they are showing the qualities to be contenders," Pochettino said.
"We are in a different project. All the history of Chelsea is to win big things… Chelsea in the last 15 years won many titles, but now we are in a different situation where we are building something for the future."
Mykhailo Mudryk has resumed full squad training for Chelsea, while Armando Broja, Trevoh Chalobah, Ben Chilwell, Carney Chukwuemeka, Wesley Fofana, Romeo Lavia, and Christopher Nkunku are out due to injuries.