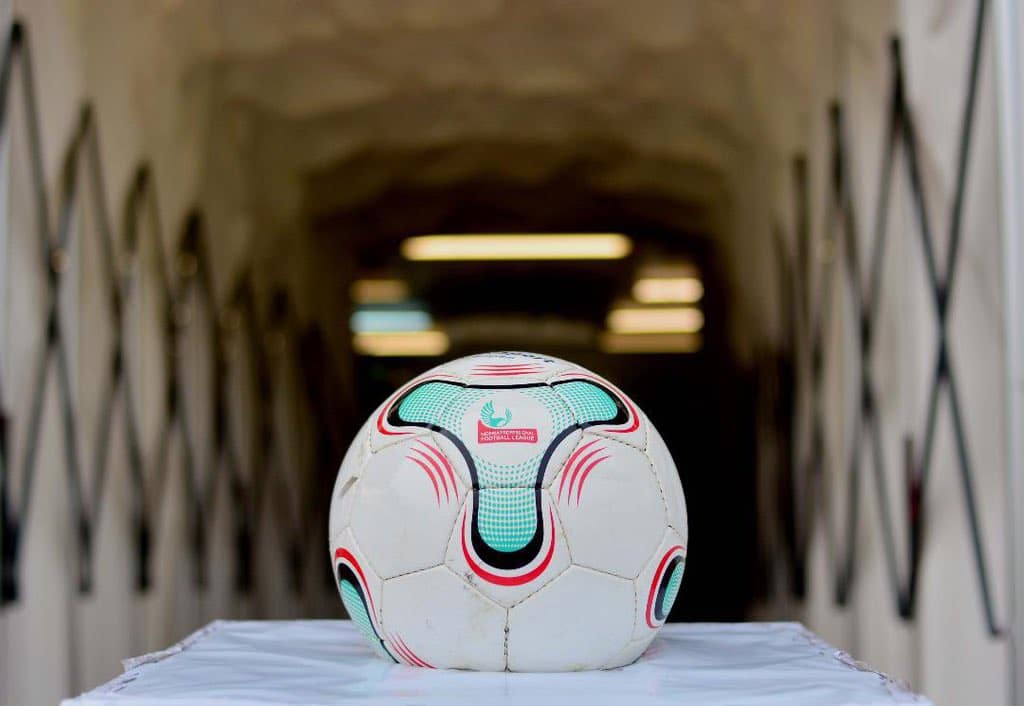 Fourteen referees have been hit with the Nigeria Football Federation's hammer due to their subpar performances in recent Nigeria Premier Football League NPFL games.
The officials were indicted and their provisional suspension was confirmed in a statement made by the refereeing department on Monday.
The suspension involves one referee from Matchday 2, one from Matchday 4, two from Matchday 5, two from Matchday 6, and one from Matchday 7.
The committee went on to say that in order to properly assess the referees' performances, they would require entire game videos.
Discussions in the media about the referee's decision to nullify Remo Stars' equalising goal against Bendel Insurance on Matchday 7 at the Samuel Ogbemudia Stadium in Benin are still ongoing.