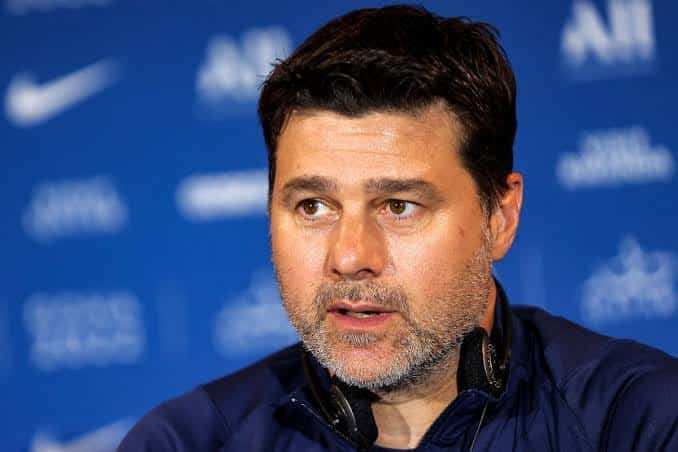 Mauricio Pochettino says critics are "wrong" to mock Chelsea's struggles against nine men and that Nicolas Jackson's hat-trick will prove the turning point.
The 22-year-old striker scored the all-important 75th-minute goal which put Chelsea ahead against Tottenham, despite Ange Postecoglou's side defending valiantly down two players. Jackson went on to score a treble with Cole Palmer earlier scoring a penalty after Cristian Romero's red-card tackle in the box on Enzo Fernandez.
Dejan Kulusevski had opened the scoring but Tottenham's good start was heavily impacted by the dismissals of Romero and Destiny Udogie in a tempestuous London derby. Asked whether Chelsea should have put Spurs away sooner, Pochettino said: "I think you are wrong. If you watch Tottenham versus Liverpool, they (Spurs) scored in the last minute.
"It's never easy [against a team with] two players sent off. It's difficult now to talk about tactics but most important is the 4-1 win and three points. I think we deserved to win. We forced them to make too many mistakes. Tottenham was better in the first 15 minutes and then I think we bossed the game, our performance was good and forced them into making mistakes.
"If you look at everything you could see during the game, I think it was fair. It could be an important three points for us, to help us now start to push up the table."