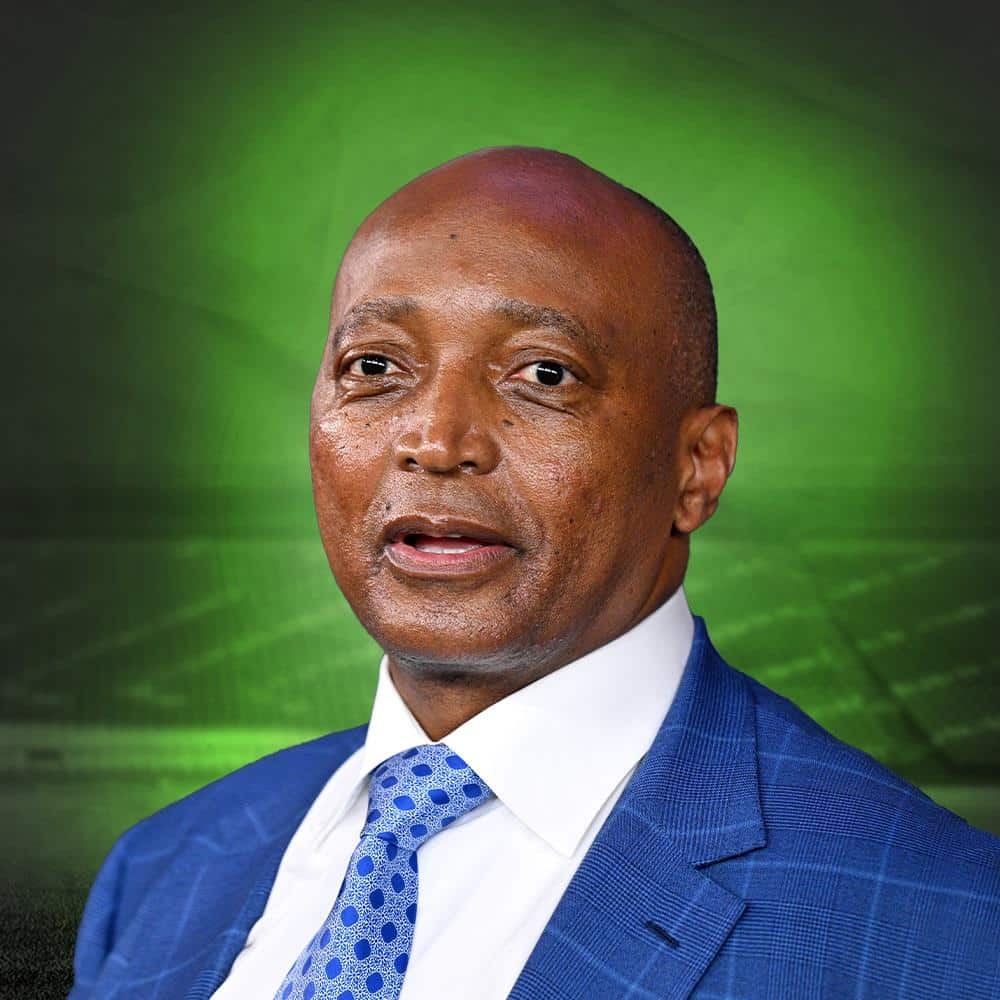 The Championship of African Nations CHAN is already being considered for opening by the Patrice Motsepe-led Executive Committee of the African football governing body.
The competition's initial goal is to amuse the participants who are plying their football trade in their native country.
Based on the latest information provided by CAF, it appears that they are already thinking about offering continental players the chance to represent their countries.
" We will study this point in the Executive Committee.
"This must be an evolution for CHAN. 
Motsepe stated, "The most important thing is that African players be recognised and take part in the competition.
" You may be an Algerian player, play in a club in Egypt, and represent your country at CHAN.
"Kenya will host the competition in 2024."