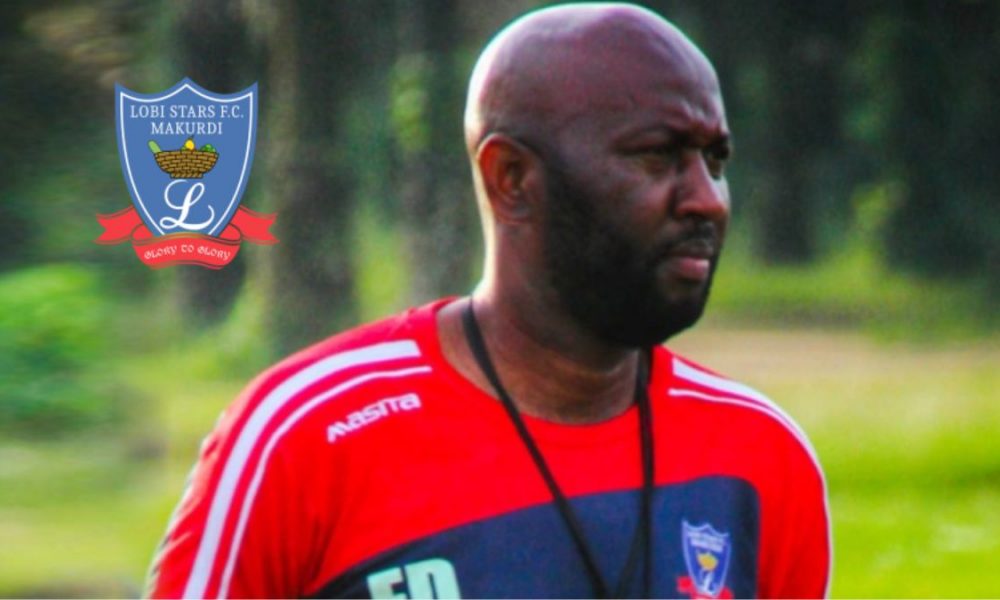 Eugene Agagbe, Head Coach of Nigeria Premier Football League NPFL Lobi Stars has set his eyes on a continental ticket for Lobi Stars
Monday's 2-1 victory over Bayelsa United on the road in Yenogoa allowed Lobi Stars to pass Rangers at the top of the standings.
Agagbe stated that the club management has not assigned him a goal for the season; instead, they are concentrating on finishing in the top 3.
"No one in my management has given me a target but as a coach, my target is that within this season, I must come within the first three so I'm looking at the continent.
"We shall not be distracted.
"The league has just started, we will continue to work harder for more victories home and away", he said.
Despite participating in the Super Six previous season, Lobi Stars were not able to compete on the continent.