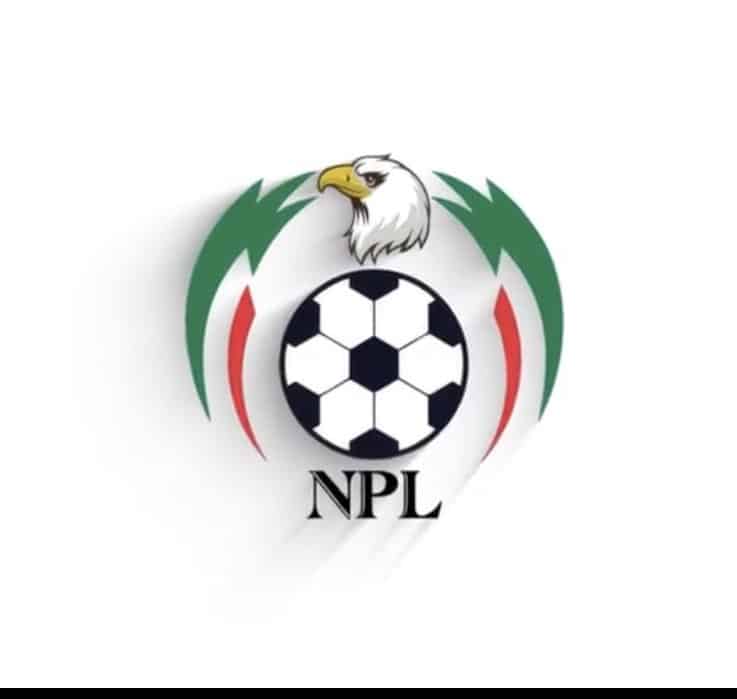 The Nigeria Premier Football League (NPFL) board, led by Gbenga Elegbeleye, has urged the league's participating teams to make sure that all stadiums have sufficient security measures in place.
This was included in a circular sent on Wednesday to all NPFL Clubs, asking them to make match venues safe and entertaining for all league participants.
The notice states: "As the Nigeria Premier Football League (NPFL) nears its eighth match, we would want to emphasise how crucial it is to provide sufficient security measures to ensure
the security and health of all fans, athletes, and referees throughout the next games.
"The security of all stakeholders involved is of paramount importance, and it is our collective responsibility to create a secure and enjoyable environment for everyone.
In light of recent events and the need for heightened vigilance, we would like to remind all clubs of the following security guidelines.
"Crowd Control:
Ensure that there is proper crowd control in place, with designated areas for home and
away supporters. Collaborate with local law enforcement agencies to maintain order and prevent
overcrowding.
"Security Personnel:
Employ trained and accredited security personnel to manage the crowd and respond to any security incidents. Make sure that security personnel are identifiable through uniforms or badges.
"Bag Checks: Implement strict bag checks at the entry points to the stadium to prevent prohibited items from entering.
Communicate to fans the list of items that are not allowed within the stadium.
"Alcohol and Drug Control: Enforce strict regulations on the sale and consumption of alcohol and drugs within the stadium.
Monitor and address any instances of substance abuse."